Raiwala: Guldar hit by train and dies at rishikesh-haridwar railway track in motichur range 
Raiwala: A guldar (leopard) died after being hit by a train on the Rishikesh Haridwar railway track in East Beat Compartment No. 7, Gular stop of Motichur range of Rajaji Tiger Reserve. Range Officer Mahesh Semwal said that during patrolling on Monday morning, forest personnel recovered the mutilated body of Guldar from the railway track.
Rajaji's panel comprising Dr. Rakesh Nautiyal and Dr. Amit Kumar conducted the post-mortem of the body. He probably died after being hit by a train while crossing the Guldar railway track. Guldar is male and his age is about 11 years. Gurdar's body has been burnt and destroyed in Rajaji area. And a case has been registered against the unknown loco pilot of the train under the Forest Act. During the rescue of Guldar's body, Section Officer Forest Inspector Aarti Pant, Vikram Tomar of WWF, Constable Shakir Ali, Harendra Singh Rana etc. were present.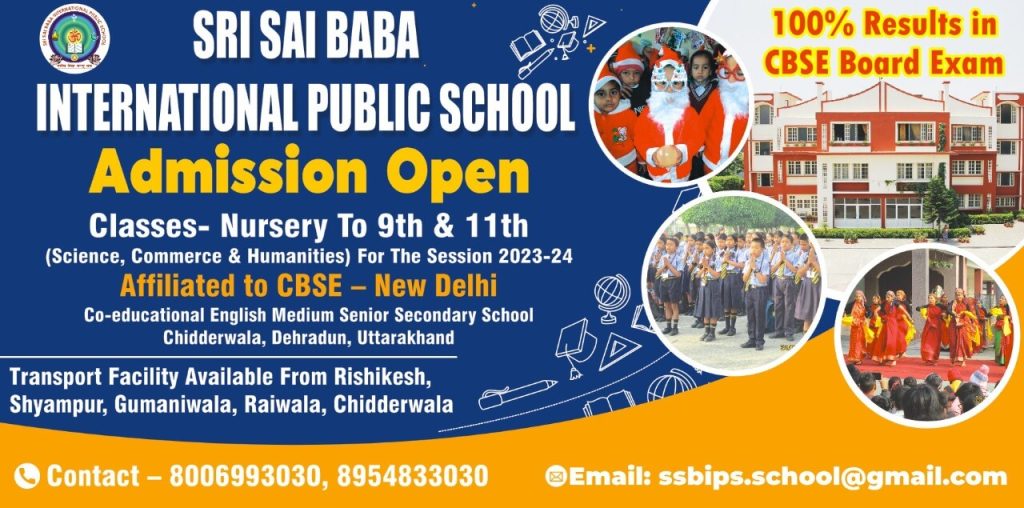 To get latest news updates -