Raipur: Congress Deputy CM TS Singh Deo praised Prime Minister Modi, said- never felt discrimination towards the state
Raipur: There is a Congress government in Chhattisgarh. Assembly elections are to be held in the state by the end of this year. BJP has used all its strength to oust the ruling Bhupesh Baghel government of the state from power. Amidst the allegations and counter-allegations, statements of praise are coming.
For Prime Minister Modi on the lines of Congress. Prime Minister Narendra Modi was on a tour of election state Chhattisgarh on Thursday (13 September 2023). State Deputy CM TS Singh Deo was also present there to welcome him as per the protocol. During this, after PM Modi's speech, when it was the turn of state CM TS Singh Deo to speak, he praised the Prime Minister openly. After which there was a dispute in his party and he had to give a public clarification. Chhattisgarh's Deputy CM TS Singh Dev had said, 'I would not like to say here that the Central Government never discriminated against our state, if we worked and demanded from the State, then the Central Government acted as a partner. Our hands have never been tight and I believe that in the coming times, together we will continue to take this country and this state forward in the system of our federal structure.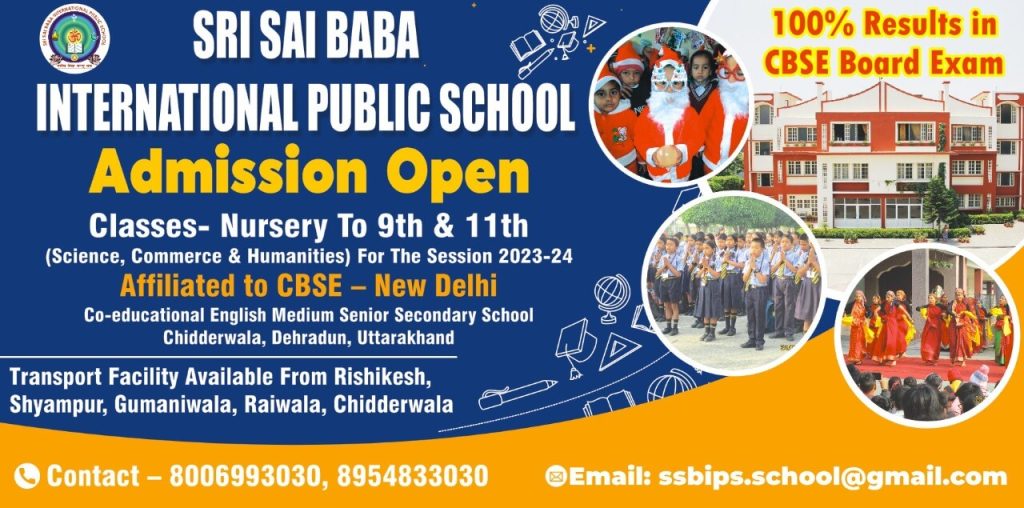 To get latest news updates -