Punjab : Sunil Jakhar may contest from Bhagwant Mann's Lok Sabha seat 'Sangrur' on BJP Ticket  
New Delhi : The BJP may field Sunil Jakhar as its candidate from Sangrur, the Lok Sabha seat vacated by the resignation of Punjab Chief Minister Bhagwant Mann. On Thursday itself, BJP national president JP Nadda had included Jakhar in the BJP.
If sources are to be believed, the BJP is preparing to project Sunil Jakhar as a big Hindu leader in Punjab and in view of this, the party is preparing to play big bets on him in the by-election to the Sangrur Lok Sabha seat. Remind you that, after getting a big victory in the Punjab Assembly, the Aam Aadmi Party elected Bhagwant Mann as the Chief Minister of Punjab. Mann had resigned from the membership of the Lok Sabha on March 14, 2022, before being sworn in as the chief minister of the state. Now the Lok Sabha by-election is to be held on this seat and the BJP, which is preparing to contest the Lok Sabha elections alone for the first time in the state, has started reckoning all the political aspects related to Sunil Jakhar's candidature.
However, talking to the media  a senior BJP leader said that Sunil Jakhar is a big leader of Punjab and certainly BJP will respect his stature and his popularity. However, along with this, he also added that all options are open to the party regarding his role and an official announcement will be made when the time comes. However, it is being told that there is an option in front of the party to send him to the Rajya Sabha.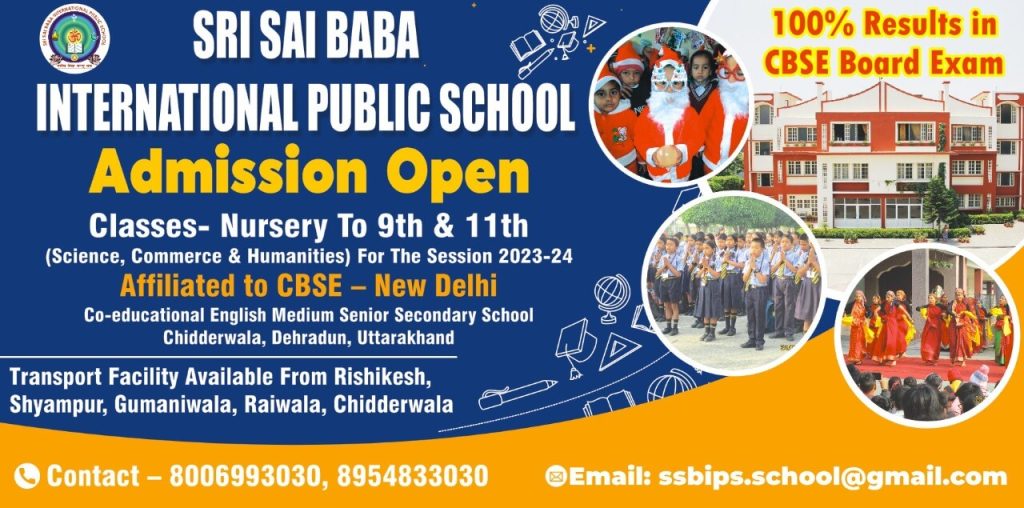 To get latest news updates -