Punjab: Major rank woman officer in Army dies in road accident, son and car driver injured
Punjab: A woman officer died in a road accident in punjab. it was happened due to collision between a truck and a car near village Chaudharpur on the Gurdaspur-Amritsar National Highway. The deceased was an army officer. The woman was going to Amritsar to meet her husband and during this time the truck moving ahead suddenly applied brakes. Due to which the car driver could not control the car and the car became a victim of an accident. The condition of the woman's son and the car driver remains critical after the accident. The truck driver fled from the spot.
According to police sources, it is being told that Mrakta was also pregnant and the woman officer's son and the driver were seriously injured in the incident and have been admitted to Civil Hospital Gurdaspur for treatment. The police have taken the body into their custody and started further action. Name of the deceased was Sachita Pandey (33), wife of Adarsh Dubey, who was a major in the army. She was posted in Mamun Cantt of Pathankot. On Thursday, she was going to Amritsar in a private car with her son Archit Chowki, 7 years old, to meet her husband. He had to take a flight from the airport from there. As soon as she reached Chaudharpur village of Gurdaspur, her car rammed into the truck going ahead. Due to which the vehicle was badly damaged and the female officer died on the spot. The truck driver fled from the spot after the incident. Car driver Pankaj, son of Vijay Kumar and son of the female officer are seriously injured. His treatment is continuing. According to the car driver, the truck driver had applied the brakes suddenly due to which the driver of the vehicle behind lost control and rammed directly into the truck. After this the truck driver fled from the spot along with the truck. Police reached the spot and started action. The deceased is said to be a resident of Lucknow.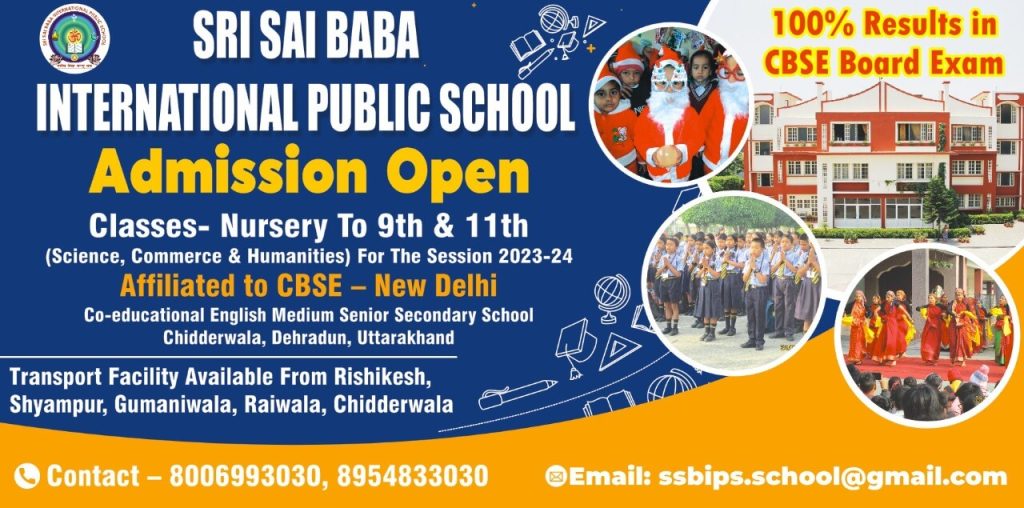 To get latest news updates -