Punjab: Jawan Opened fire at BSF HQ in Amritsar, 5 killed, Court of Inquiry Ordered
Amritsar :  In the Border Security Force (BSF) headquarters located in Amritsar, Punjab, a jawan has come in a rage and has opened fire in BSF Headquarter. In this incident, 5 soldiers including the one who fired the bullet have died. The fellow is undergoing treatment for an injured jawan. His condition is serious. After this incident, the soldier who shot himself shot himself. After which he was taken to the hospital in critical condition, where he also died. The accused jawan who opened fire has been identified as Sutappa of Maharashtra.
The BSF has issued a statement on the incident. The BSF has said that the incident took place in Amritsar's headquarters 144 Battalion Khasa. In this incident, 6 jawans including Satappa, who opened fire, were injured. Of these, five have died, while one is undergoing treatment. His condition is serious. Along with this, orders have also been given for a court inquiry into the incident.
According to the information received from the sources, it is being told that the jawan was going through mental stress due to overtime duty. According to a report, the jawan had an altercation with his officers regarding the time of duty. After which the angry jawan started firing bullets in the premises on Sunday. Due to which there was an atmosphere of chaos and other soldiers started running here and there to save their lives.
At the same time, according to the report of  News Channels about a dozen soldiers are injured. Two soldiers died on the spot. Even the officials are not ready to say anything in this matter yet. The bodies have been kept in the mortuary of the hospital, while the injured jawans are being treated at the hospital. The families of the deceased are being informed about the incident. BSF officials are present on the spot and are taking stock of the entire incident.
An attempt was made to contact the BSF officials in this matter but they were not available. Media personnel are also not allowed to enter the premises as of now and the police are under heavy guard outside the hospital where the injured jawans are undergoing treatment.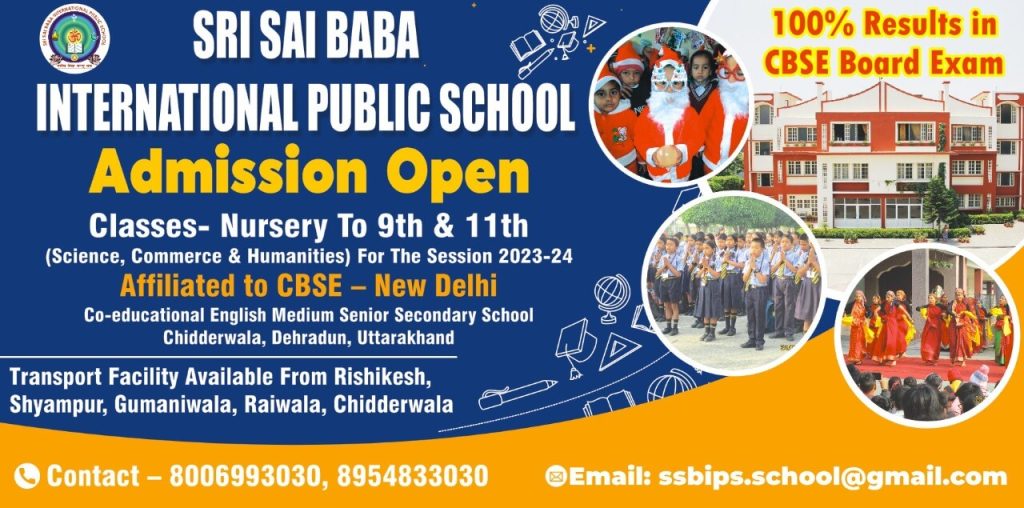 To get latest news updates -