Punjab : Former Indian Cricketer Harbhajan Singh will be AAP's Rajya Sabha Candidate
Chandigarh  : Former Indian Cricketer Harbhajan Singh AAP's Punjab candidate for Rajya Sabha: Cricketer Harbhajan Singh has been made a candidate for Rajya Sabha from Punjab. It was Punjab CM Bhagwant Mann who proposed his name.
Harbhajan Singh may get the responsibility of Sports University
It is noteworthy that the Aam Aadmi Party has promised to set up a sports university in Jalandhar and Harbhajan Singh is from here. In such a situation, there is a discussion about handing over this command to him. Now if Harbhajan Singh is elected after becoming a Rajya Sabha candidate, then it will be like a grand entry in his politics after the game.
There was talk for a long time that Harbhajan Singh might soon join the Aam Aadmi Party. This was also indicated by Navjot Singh Sidhu, former chief of Punjab Congress himself. Former cricketer Harbhajan Singh has been decided by the Aam Aadmi Party as its candidate for the Rajya Sabha. It was Punjab Chief Minister Bhagwant Mann who had proposed to give a Rajya Sabha seat to Harbhajan Singh. It is being said that he can be given the command of Sports University. In fact, to promote the sports sector of Punjab, he had said in the campaign during the Punjab elections that he would promote sports in the state. This decision is being seen as fulfillment of that promise. If Harbhajan Singh is given the command of Sports University, then it can prove to be a very important step in the direction of increasing the sports sector of Punjab.
Elections will be held for five Rajya Sabha seats from Punjab-
A notification was issued on March 14 for the election of Rajya Sabha members from Punjab. All members have to file their nominations by March 21. The party has only a few days left to choose its candidates. Meanwhile, the news of making Harbhajan Singh the candidate has caught everyone's attention. Voting will be held twice for five seats in Punjab. Voting will be held for three seats in the first and then for two seats.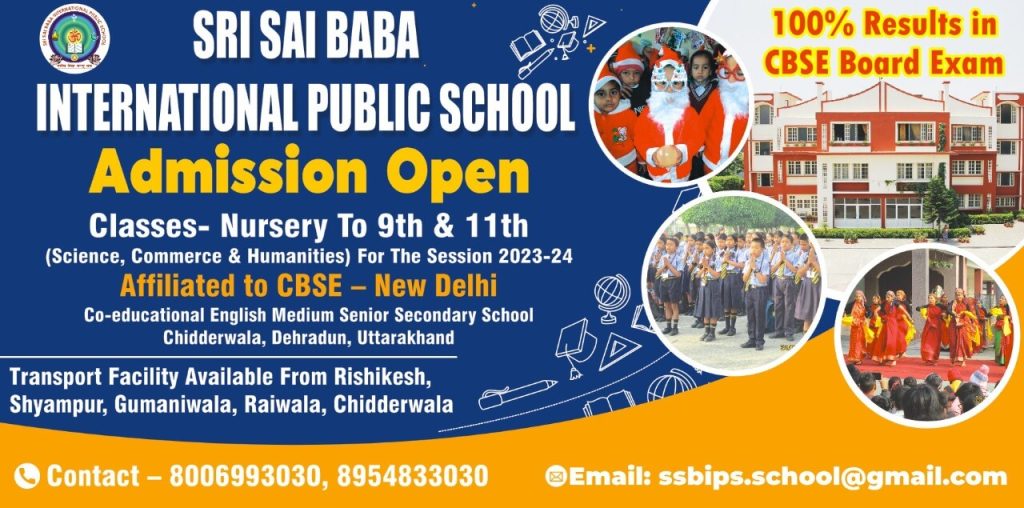 To get latest news updates -