Punjab: CM Bhagwant Mann's big action against corruption, Health Minister Vijay Singla sacks; charge of asking for commission
Chandigarh : Punjab Chief Minister Bhagwant Mann has removed Vijay Singla, the Health Minister of his government, from the post. There were allegations of corruption against him, after which this action has been taken. Punjab CMO has told that there were allegations of corruption against Vijay Singla and evidence was also found in this regard.
See the statement of Punjab CM Mann in this video—->>
CM @BhagwantMann's big crackdown on corruption.

Reiterating that his Govt won't tolerate corruption, whether it be his own MLA or Minister, CM announced that Health Minister has been dismissed on corruption charges & FIR has been filed in the matter.pic.twitter.com/xpeZgZmMk4

— CMO Punjab (@CMOPb) May 24, 2022
The Punjab CMO said, "He is accused of demanding one percent commission from the officers in lieu of the contracts. Concrete evidence has also been found against Vijay Singla. Chief Minister Bhagwant Mann said about his decision that this has been done so that the government can be kept free from corruption. The police have also been ordered to register a case against Singla. Bhagwant Mann said in the video message, 'I am taking a tough decision against the minister. I am removing him from my cabinet. We have enough evidence of his involvement in corruption case.
I do not care that the opposition parties will attack me and say that the minister was removed only after two months of government formation. The thing is that we will not tolerate any kind of corruption under any circumstances. Our national convener (Arvind Kejriwal) has made it clear that corruption will not be tolerated. In 2015, he himself removed a minister in Delhi after he was accused of corruption.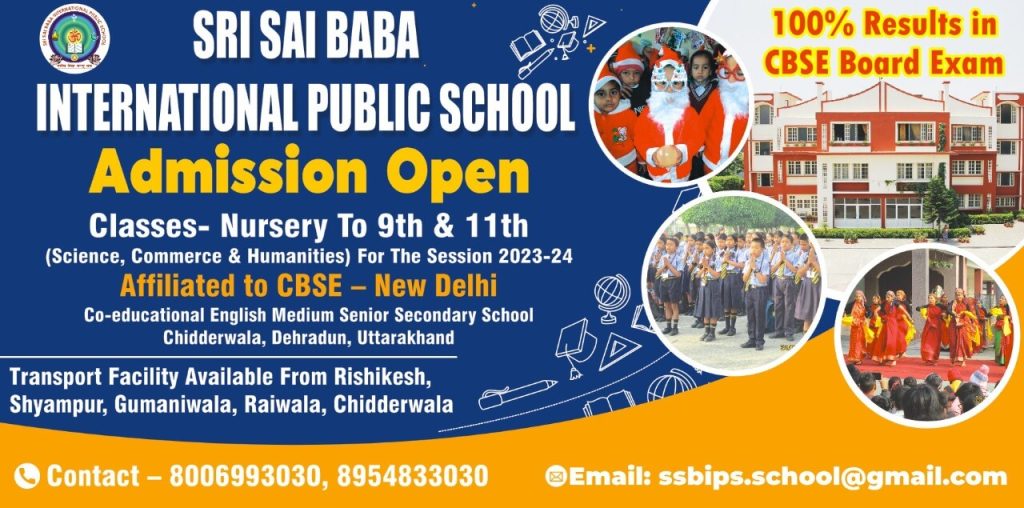 To get latest news updates -