Punjab: Bumper transfers in the state, DC of Bathinda-Firozpur, IG of four ranges and SSP of 8 districts removed, 19 DSPs also changed
Punjab: The Election Commission has taken a big action in Punjab. The commission changed the DC of 2 districts, SSP of 8 districts, IG of all four ranges and 19 DSP. The changed SSP also includes close relatives of a Punjab government minister. Now Vineet Kumar has been made DC in Bathinda and Girish Dayalan in Ferozepur. During the election, these two officers will also have the responsibility of the District Election Officer. The special thing is that both these districts were also in discussion about the security lapse of the PM.
Mohali SSP Navjot Singh Mahal, a close relative of a minister in the Punjab government, has been removed. Harjit Singh will be the new SSP in his place. Similarly, Kulwant Singh Heer has been removed from Hoshiarpur and Dhruman Nimble has been made SSP. Patil Ketan Baliram replaced Rajbachan Sandhu, SSP Ludhiana Rural, Gulneet Khurana in place of Harvinder Singh Virk in Tarn Taran, Sandeep Kumar Malik in place of Sarbjit Singh in Muktsar, Sartaj Singh Chahal in place of Sandeep Goyal in Fatehgarh Sahib, Rakesh Kaushal in place of Amritsar Rural. Amneet Kaundal has been made SSP in place of Deepak Hillori and Ajay Maluja in Bathinda.
Apart from this, the commission has also changed 7 IGs. These include Jalandhar range IG Gurinder Singh Dhillon, Bathinda range IG Jaskaran Singh, Patiala range IG Mukhwinder Chhina. In his place, Arunpal Singh has been posted as IG Jalandhar, Shiv Kumar Verma has been posted as Bathinda and Rakesh Agarwal has been posted as IG Patiala. Pradeep Kumar Yadav will be the new IG of Faridkot range. At the same time, Surjit Singh, DIG of Faridkot range has also been removed. Apart from this, Kuljit Singh has been shifted as AIG of Bureau of Investigation and Jugraj Singh has been shifted from ADCP Amritsar to PAP.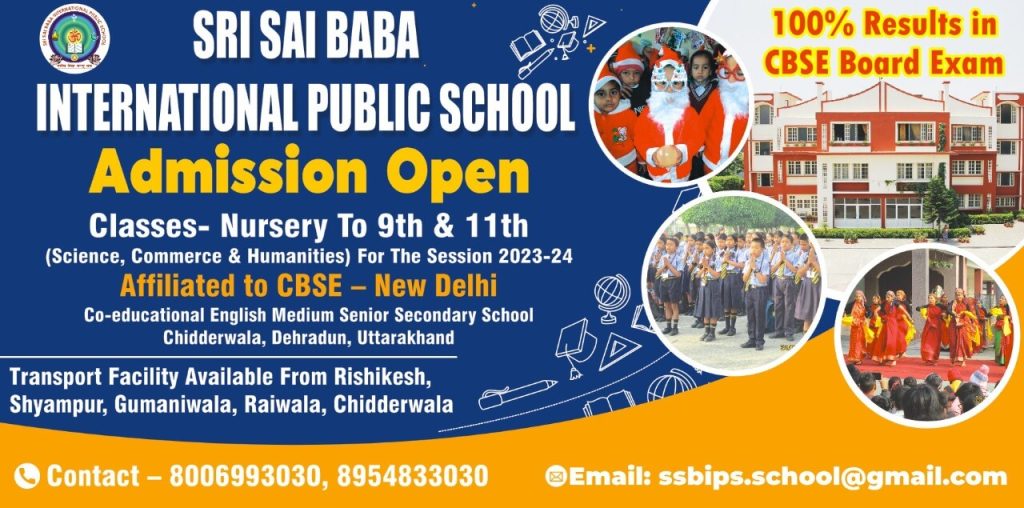 To get latest news updates -