Punjab: Bhagwant Mann will the CM face in Punjab of AAP : Kejriwal 
Punjab : In Punjab, Aam Aadmi Party (AAP) MP Bhagwant Mann will be the chief minister's face. Arvind Kejriwal announced the name of AAP's chief ministerial candidate in a press conference. Bhagwant Mann is the AAP's Punjab unit chief as well as an AAP MP from the Sangrur Lok Sabha seat.
Earlier, the Aam Aadmi Party had sought the opinion of the people about the CM candidate till 5 pm on January 17. The party claims that more than 21 lakh people have sent their opinion to make AAP the chief ministerial candidate in Punjab. According to the claim, till January 17, 21.59 lakh people have given suggestions on the face of the CM candidate on WhatsApp, calls and messages.
Kejriwal told reporters today that Bhagwant Mann has got more than 93 percent votes through phone and WhatsApp. Kejriwal said that three per cent votes have come in the name of Punjab Congress President Navjot Singh Sidhu. He said that some votes have also come in my favor, which have been declared invalid.
At the same time, even before the announcement of Kejriwal, posters of Bhagwant Mann have been put up in the entire city. Earlier, on behalf of the MLAs in the party, there was a demand to announce MP Bhagwant Mann as CM, but Arvind Kejriwal, playing a new bet on the day of Lohri, sought the opinion of the people of Punjab for this.
Arvind Kejriwal had already said that he is not in the race for CM in Punjab. The CM face of Punjab will be from the Sikh community. In 2017, AAP suffered a major setback because of the fact that the CM face was not from the Sikh community. Opponents said that someone from outside can become the Chief Minister, due to which Punjabi kept moving away from AAP.
AAP leader Raghav Chadha said that for the first time in the history of independent India, it is going to happen that who is the chief ministerial candidate of a party has been chosen by the people. More than 21 lakh people have joined this campaign and expressed their opinion.
Elections are to be held in Punjab on February 20. AAP has so far announced the names of 12 candidates out of 117 for the Punjab Assembly elections. Earlier the election was to be held on February 14, but due to Ravidas Jayanti it has been shifted further.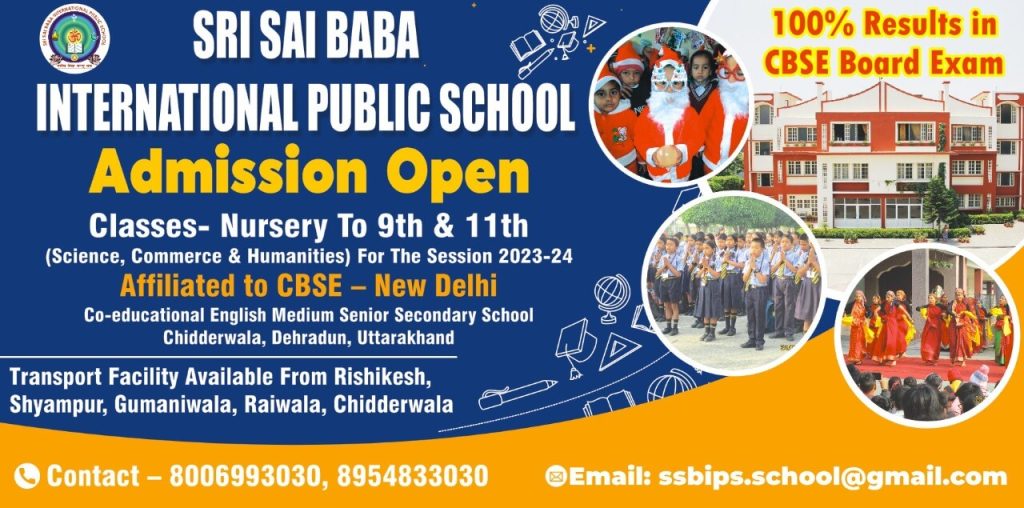 To get latest news updates -