Punjab: Charanjit Singh Channi will be the CM face of Congress in Punjab :Rahul Gandhi
LUDHIANA: Congress leader Rahul Gandhi on Sunday announced the party's chief ministerial candidate for the Punjab Assembly elections during a rally in Ludhiana.
Rahul Gandhi said that in Punjab the current Chief Minister Charanjit Singh Channi would be the CM face of the Congress. Rahul said that this is not mine but it is the decision of the people of Punjab. Rahul Gandhi said, "Channi ji is the son of a poor household. He understands poverty. He has come out of poverty. And in his heart, there is Punjab in his blood. In Sidhu ji's heart, there is Punjab in his blood.
Earlier on Sunday, Rahul Gandhi had a closed-door meeting with the current Punjab Chief Minister Charanjit Channi, Punjab Pradesh Congress Committee chief Navjot Singh Sidhu, former PPCC chief Sunil Jakhar and AICC general secretary KC Venugopal at the Hyatt Regency, Ludhiana. That the assembly elections in Punjab are going to be held on February 20.
At the same time, during the virtual rally in Ludhiana, Punjab Congress President Navjot Singh Sidhu said, "I have accepted the decision of Rahul Gandhi..If I am given decision-making power, I will eliminate the mafia, in people's lives." I will reform. If power is not given then whoever you make CM, I will walk with a smile.
Ahead of the much-awaited announcement, Rahul Gandhi and the two main contenders – Punjab Chief Minister Charanjit Singh Channi and Congress state unit chief Navjot Singh Sidhu were also seen traveling in the same car. Congress leader Sunil Kumar Jakhar also shared the ride with the trio.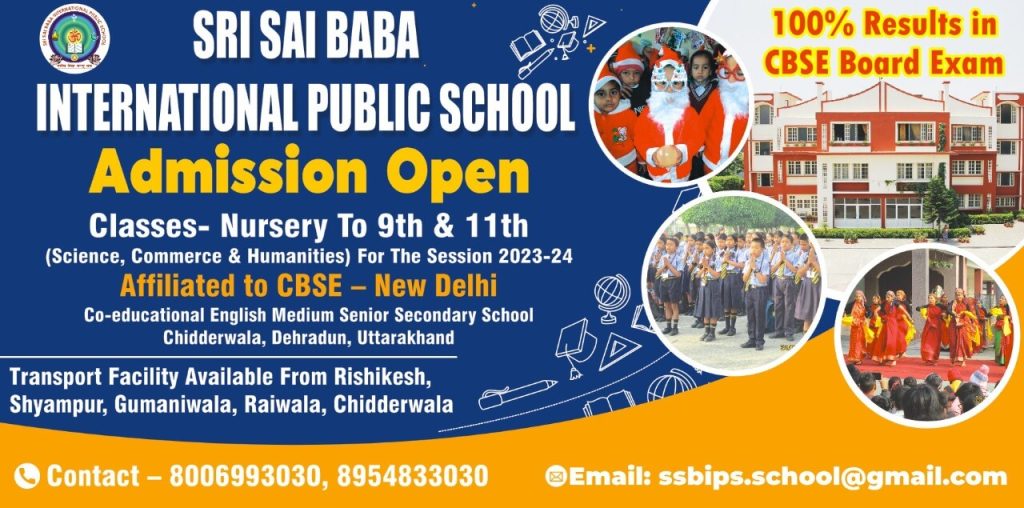 To get latest news updates -