Pune: AgustaWestland helicopter found at the house of bank fraud accused, CBI seized
Pune/New Delhi: Its shocking but its fact. An AgustaWestland helicopter of a builder accused of India's largest bank fraud has been seized. The builder is accused of money laundering and fraud in the 34000 crore Diwan Housing Finance Corporation Limited scam case. CBI officials have found a helicopter inside a large luxurious hall in the property of Avinash Bhosle, accused of DHFL scam in Pune.
Former DHFL top officials Kapil Wadhawan, Deepak Wadhawan and others allegedly cheated a union of 17 banks led by Union Bank of India and cheated 34,615 crore bank loans in a fake account book of DHFL. He then used alleged shell companies and a parallel accounting system, known as Bandra Books, to steal public funds in DHFL by giving fake retail loans to fake institutions.
CBI officials said that the CBI has been raiding several places for the last few days to find out the property acquired from the income of the scam. Former DHFL top officials Kapil Wadhavan, Deepak Wadhawan and others were accused by the CBI on 20 June in the bank fraud case. More disclosure is expected in coming days as cbi sources said.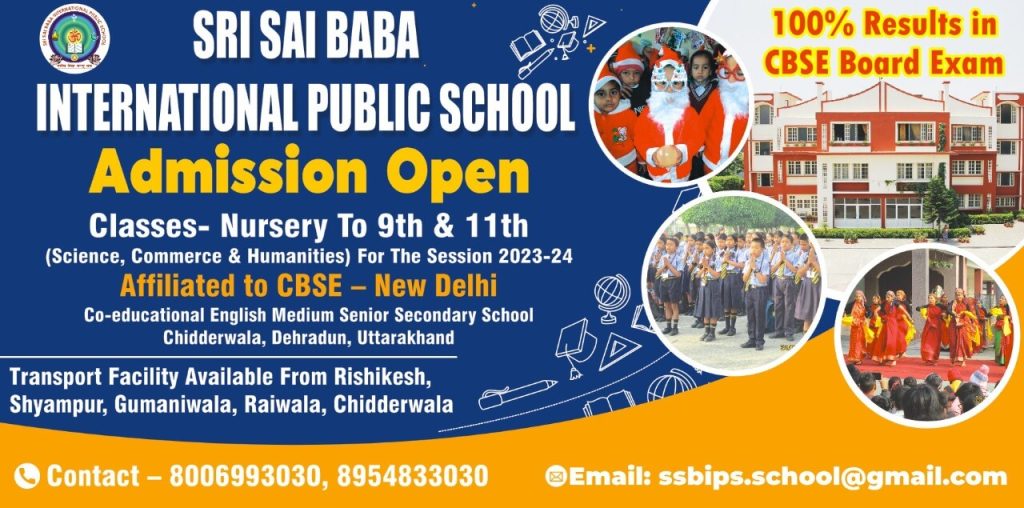 To get latest news updates -