Prime Minister Modi met PM Fredriksen on Denmark visit, these 9 agreements between the two countries
Denmark / New Delhi: These days Prime Minister Narendra Modi is on a three-nation Europe tour. In which PM Modi visited Germany and Denmark. In such a situation, Prime Minister Narendra Modi, who has now visited Europe, has tweeted about the Denmark visit.
He shared a video related to the talks with PM Frederiksen and the meeting with the people of the Indian community. In which PM Modi wrote – talks with Prime Minister Frederiksen were good, economic relations were discussed in the business summit, people to people To take the relationship forward, the couple attended a community event and met with the Danish royal family. These were the special highlights of yesterday. PM Modi had a bilateral meeting with Prime Minister Matt Frederickson in Copenhagen, capital of Denmark. During this, both the leaders talked on issues related to mutual trade and environment. During this, Prime Minister Narendra Modi stressed on the issue of ongoing military conflict between Russia-Ukraine and said that India is in favor of ending the war at the earliest and solution through dialogue.
A total of 9 agreements were signed between the two countries. In these, MoUs were signed on migration and mobility, skill development, vocational education, entrepreneurship and energy policy. Prime Minister Narendra Modi also met and addressed the people of the Indian community in Copenhagen. About 1 thousand people of Indian origin participated in this program of PM Modi, which included students, researchers and businessmen. At the same time, PM Modi also attended a dinner hosted by Queen Margrethe II of Denmark at the Royal Palace.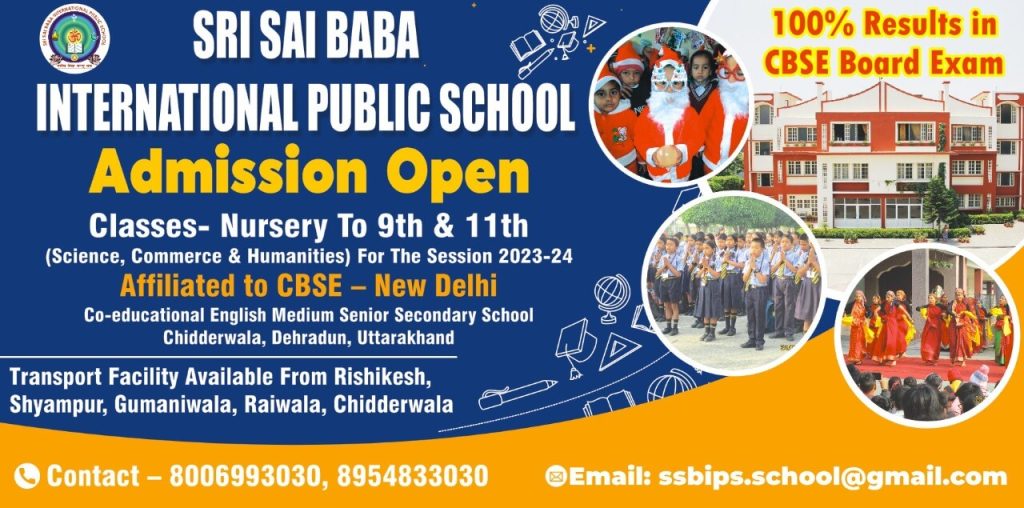 To get latest news updates -