Prayagraj :  Consider postponing the UP assembly elections, the Allahabad High Court urges the PM Modi  and the Election Commissioner, appeals to stop the rallies
Prayagraj : The Allahabad High Court has urged the Prime Minister and the Election Commissioner to postpone the UP Assembly elections for some time in view of the spread of the new variant Omicron in the country and abroad. The court said that to save the people from the third wave of corona in the upcoming assembly elections of Uttar Pradesh, election rallies gathering crowds of political parties should be banned.
The court suggested that political parties should be asked to campaign through TV and newspapers. He also urged the Prime Minister to take strict steps to stop the election meetings and rallies of political parties. It was also said that the Prime Minister should also consider postponing the elections because there is life, there is a world. This was stated by Justice Shekhar Kumar Yadav in the order passed on the bail application of an accused in the Gangster Act. He has accepted the bail of accused Sanjay Yadav of the case registered in Cantt police station of Prayagraj.
The court said that today there are about 400 cases listed before this court. Cases are listed regularly before this court due to which more number of advocates are present and there is no social distancing between them. Justice said that advocates stand close to each other. While the patients of the new variant of Corona are increasing and there is a possibility of a third wave.
The court said that according to the daily newspaper, six thousand new cases have been found in 24 hours and 318 people have died. Also this problem is increasing day by day. In view of this horrific epidemic, countries like China, Netherlands, Ireland, Germany, Scotland have imposed complete or partial lockdown. In such a situation, the Registrar General of the High Court is requested to make rules to deal with this dire situation.
daily dreadful situation-
The court said that such a dreadful situation is being shown in daily newspapers and Doordarshan. While patients of new variants of corona are increasing every day and the third wave is knocking. In the second wave, we have seen that lakhs of people got corona infected and a large number of people died. The Gram Panchayat elections and the Bengal Legislative Assembly elections infected people a lot, due to which people died.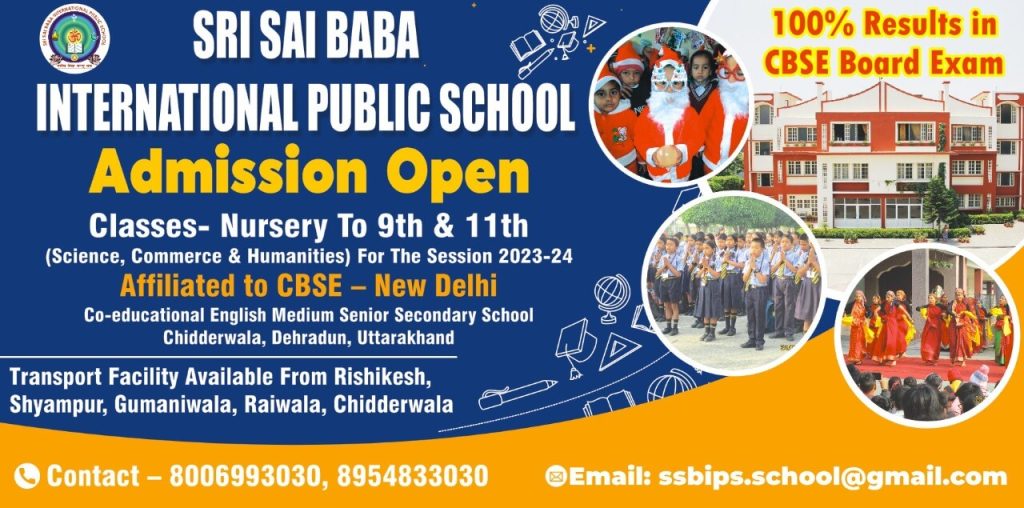 To get latest news updates -