Prayagraj : Atiq Ahmed and borther Ashraf shot dead, incident happened near Medical College
Lucknow : Atiq Ahmed and his brother Ashraf Ahmed have been shot dead. The killers raised slogans of Jai Shri Ram before firing. Police officers are avoiding saying anything. The accused who opened fire have been arrested. The three accused who fired are being told.
UP Police vehicle taking Atiq Ahmed for medical examination was attacked. Firing has been done on police vehicles. Atiq and Ashraf have died in this attack. Atiq Ahmed and Ashraf have been murdered near the Medical College. At the time when this attack happened, both were being taken for investigation. The bodies of both have been taken inside the Medical College.Slogans of Jai Shri Ram have definitely been heard on the occasion. The police have been involved in the investigation of the case. According to information, the attack took place near Colvin Hospital in Prayagraj when the police team was taking Atiq and Ahmed. Meanwhile, three-four attackers suddenly reached in the middle and started firing rapidly.
The police have arrested the attackers from the spot. This entire attack has been carried out in front of the media and the police. When the firing took place on both the accused, the entire incident has also been captured in the camera. Prayagraj police had taken Atiq Ahmed and his younger brother Ashraf to Kaushambi on Friday night. He was brought to Manghai town located in Sandipan Ghat police station area. According to police sources, ED officials were also present in the investigation team. They tried to find out from Atiq about where and through whom his benami property is operated. Meanwhile, Ashraf said on Asad's encounter, it was Allah's thing, Allah took it away.
Asad, son of Mafia Atiq Ahmed, was buried in the cemetery of Prayagraj at 10 am on Saturday. The police allowed only 20-25 relatives, including Assad's maternal grandfather Hamid Ali, to enter the cemetery. The District Magistrate has appointed City Magistrate Ankur Srivastava as the Investigating Officer. It has been told in the order that any person can give evidence related to the encounter for 3 days.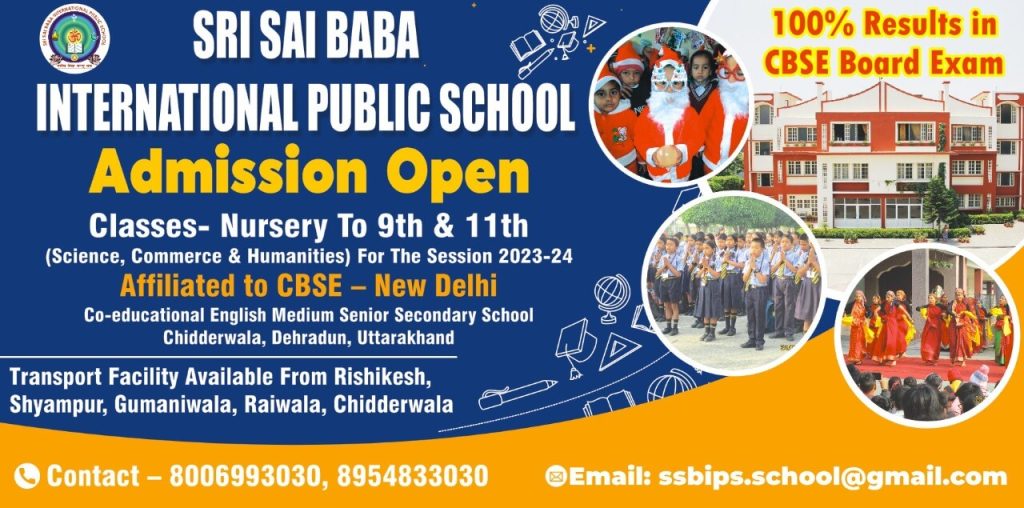 To get latest news updates -