Pauri: (Good Initiative) DM did 14 km trek with bird watching trainees, identified more than 50 birds in 5 day bird watching
At the end of bird watching, the District Magistrate informed the trainees about birds and vegetation
Manoj Rautela Reports:
Pauri: Under the aegis of the Department of Tourism, District Magistrate Dr. Vijay Kumar Jogdande, trekked 14 kms from Buakhal to Jhandidhar with the trainers and trainees under the Bird Watching Training Program.
During this five-day training, more than 50 different species of birds were shown to the trainees by the trainers through binoculars. They were also identified and given detailed information. informed about. Said that this herb is also very important for your study. He asked the trainees to study these herbs. So that in future, the tourists coming here can be given information about the species of various birds as well as these herbs. While trekking 14 km, the District Magistrate informed the trainees about the birds and the herbs found in the forest. He said that in the coming time, due to bird watching and knowledge of these herbs, trainees and local people would also get the means of employment.
He asked the trainees to make a documentary of the birds which are being identified and inform the people about it. Due to which other people will also be interested to take information about these birds. Said that different birds are seen in the hilly forests from the cities. Tourists who are fond of bird watching, knowing about it, will increase the number of tourists here as well as provide employment to the local people. Apart from this, the trainees acquired information about the living habits of different species of birds and their activities in five days and placed them in front of the District Magistrate.
A total of 16 trainees participated in the 05 day training. On the concluding occasion, the district magistrate honored the bird watching instructors and trainees by giving them certificates. The District Magistrate directed the Tourism Officer to record the information of the birds which are being identified through the board at tourist places and other places. So that tourists and local people coming here can easily get information about the birds found here. Along with this, he instructed the tourism officer to do such activities related to tourism from time to time. District Tourism Officer Prakash Khatri, instructor Mohammad Ali, Shikhar Kaushik, Kirtika Verma, Ritesh Negi and bird trainees were present on this occasion .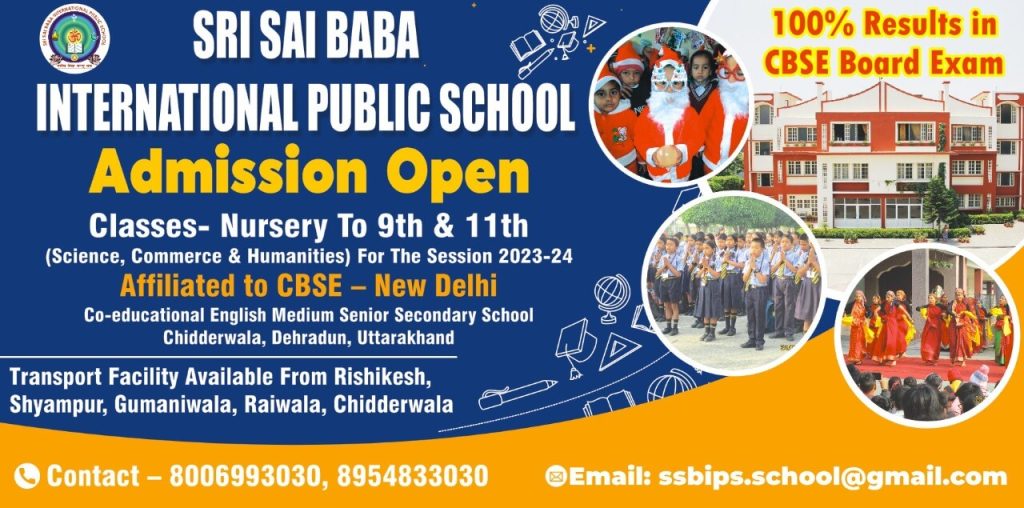 To get latest news updates -