Pauri: Army Jawan Martyred in Jammu and Kashmir, His Marriage Was to Take Place in the Month of May
Pauri: Today another son of the Sainik Pradesh i.e. Uttarakhand Martyred in J&K. A soldier was martyred while protecting the country. The name of the jawan is Anil Singh Chauhan. Anil  Singh Chauhan was a soldier of the 8th Garhwal Regiment and hailed from Dwarikhal block of Pauri district.
Rifleman Anil Singh Chauhan of Pauri district has been martyred in Mendhar sector of Rajouri, Jammu and Kashmir. This news of Chauhan's martyrdom has been given by the army to the family members of the martyr. His family is a military family. Martyr Anil's father Braj Singh Chauhan is also retired from the army and his elder brother is also in the army. Martyr Anil Chauhan was about to get married in May but the news of martyrdom  shocked the family and the village.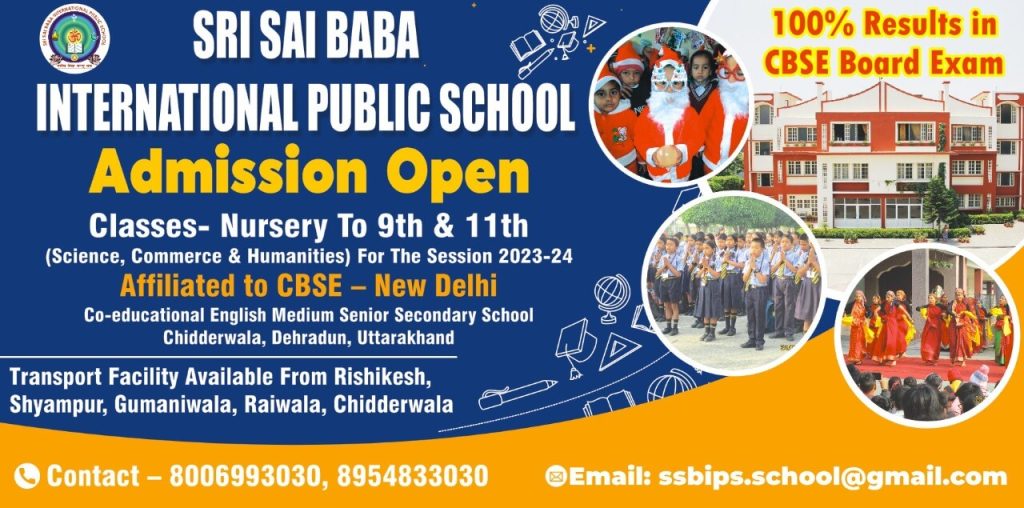 To get latest news updates -