Pauri : Ankita murder case: Action continues against 3 including accused Pulkit Arya booked under Gangster Act
Pauri: Newly appointed SSP of Pauri district of Uttarakhand Shweta Choubey is seen 'in action' as soon as she takes charge of the district.
In the Ankita Bhandari murder case, action has been taken against the main accused Pulkit Arya and his accomplices Saurabh Bhaskar and Ankit Gupta under the Gangster Act. The investigation of the case is going on under the leadership of DIG and SIT chief P. Renuka Devi. Let us inform that a month after the famous Ankita Bhandari murder case of Uttarakhand, the DM and Captain of Pauri district were transferred 2 days ago. Speculations about the transfer of Pauri DM and Captain were being made since the Ankita Bhandari murder case. Now the command of the district has been handed over to IAS Ashish Kumar Chauhan. At the same time, IPS Shweta Choubey has been posted as the new captain. Both these officers are considered experts in their working style.
Senior Superintendent of Police Pauri Garhwal Shweta Choubey said that in the Ankita murder case, the SIT team under the leadership of DIG (L/O) P. Renuka Devi is being investigated transparently and under the guidance of Director General of Police Ashok Kumar, this massacre is being investigated. Continuous monitoring is being done.
On 21 September 2022, on the basis of the missing of Ankita Bhandari (age-19 years), daughter Virendra Singh Bhandari, resident of village Shrikot, Patti Nadalsayun Tehsil, Pauri, a case was registered against unknown in Revenue Police Outpost Udaipur Talla-2, Tehsil Yamkeshwar. . In view of the seriousness of the prosecution, on the orders of District Magistrate Pauri Garhwal, the investigation was transferred from Revenue Police to Regular Police on 22 September. The police arrested the accused and sent them to jail.
SSP Shweta Choubey, showing readiness in this matter, directed the concerned officer and the inspector-in-charge of Laxmanjhula area to take legal action by registering a case against the accused under the Gangster Act.
Gang leader Pulkit Arya, gang members Saurabh and Ankit are accused of indulging in crimes like immoral trade in and around their hotel/resort and indulging in anti-social activities by earning money illegally.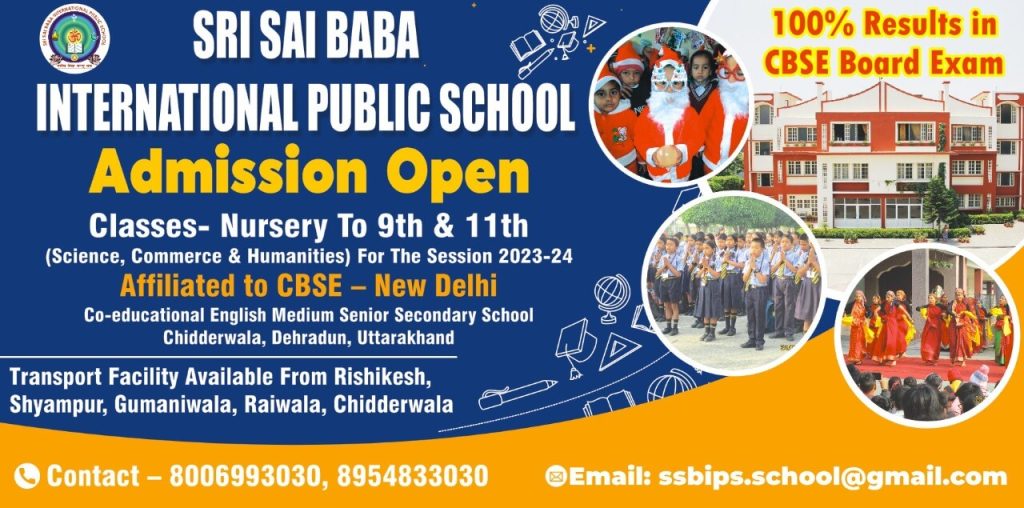 To get latest news updates -