Patna : Double Murder in the capital of Bihar, Suspicion of murder in old enmity
Patna :  Two persons shot dead in the capital of bihar in the night. Both deceased were in a car. The news is from near Kasera Dharma Kanta of Bypass police station area of ​​Patna City of the capital, where bike-borne criminals shot car riders Abhishek Verma alias Mastu and Sunil Gupta. Both were admitted to the emergency ward of NMCH in an injured condition, where doctors declared them brought dead.
The police who reached the spot is engaged in the investigation of the whole matter. Abhishek Verma alias Mastu Verma has been a notorious criminal. Many cases are also registered against him. According to police sources, this incident has happened due to gang war. It is said that both Abhishek Verma alias Mastu and Sunil Kumar had left on Saturday evening to go to Delhi by car. There was Mastu's train in the evening.
The car belonged to Sunil Gupta, who was killed along with Mastu. Sunil was driving the car, behind Sunil's wife Abha Nisha was sitting with her child and a relative. The car stopped due to a jam near the occasion of the incident, during which the attacker fired bullets. In this whole incident, Sunil's wife, children and relatives saved their lives by bowing down. Police is at the spot and investigating the matter.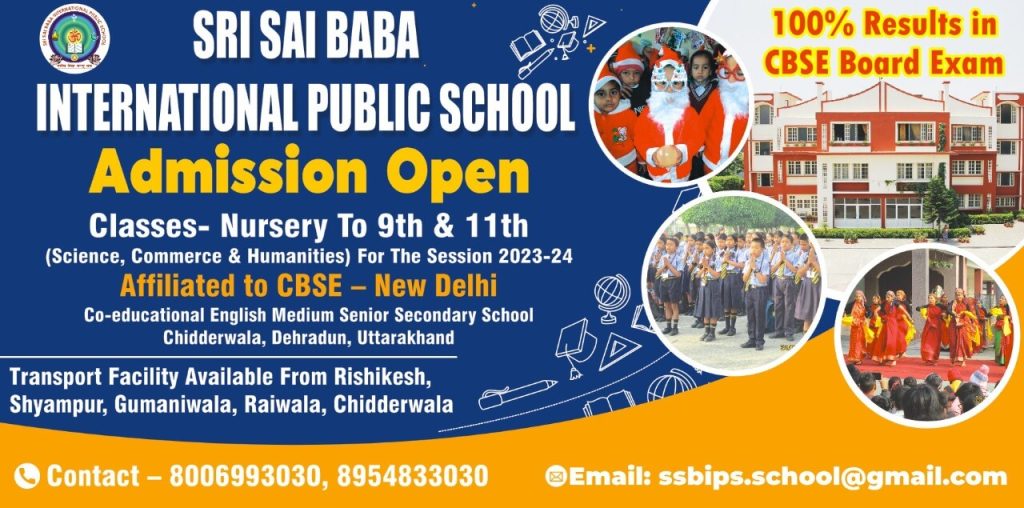 To get latest news updates -