Patna : 3 Policemen Burnt Alive in a Road Accident, 2 Critical
Patna: 3 policemen were burnt alive in a horrific road accident. The condition of 2 policemen is critical.
With the help of the people around, he has been admitted to the hospital for treatment. This accident happened near Beur Mor of Patna. Dense fog is being said to be the cause of the accident. According to the people around, a patrol vehicle (Gypsy) of Gardanibagh police was parked on the roadside near Beur Mor. Suddenly the highway coming at high speed after loading the ballast overturned on the gypsy. As soon as it overturned, the police vehicle caught fire and there was a loud explosion, in which 5 policemen sitting in the gypsy got burnt. By the time people and the police arrived for help, three soldiers had already died. All the three who died were Home Guard jawans. All three of them were sitting in the back seat in a gypsy. The policemen who died were identified as Pukhraj Kumar, Prabhu Kumar and Siyaram Sharan.
Among the injured policemen are a sub-inspector Siyaram Paswan and a constable. The constable was sitting on the driving seat, while the sub-inspector was sitting next to the driving seat.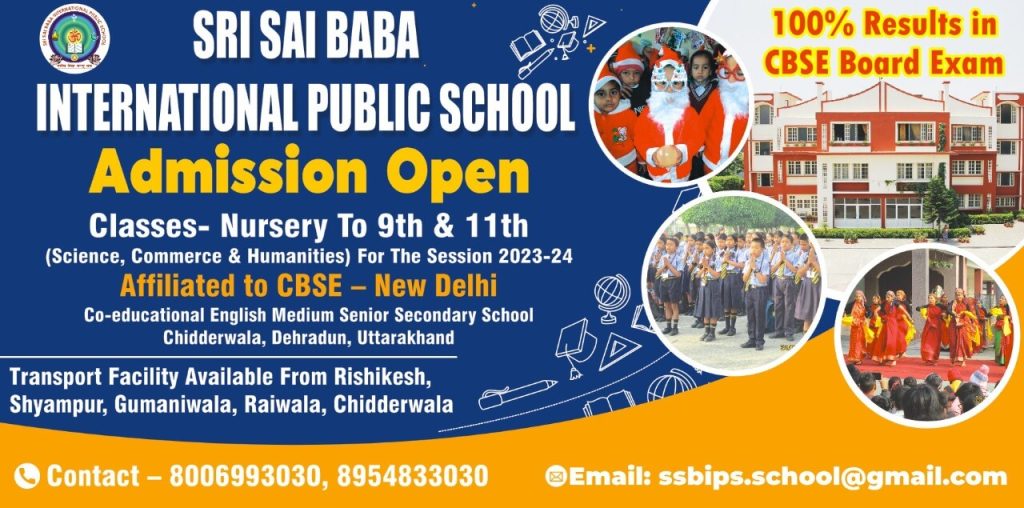 To get latest news updates -