Patiala: Singer Daler Mehndi sentenced to two years for human trafficking
Patiala : Punjabi singer Daler Mehndi has been sentenced to two years in a human trafficking case. The Additional Sessions Judge, Patiala today dismissed the appeal of Punjabi singer Daler Mehndi. Punjabi singer Daler Mehndi has been arrested by the Patiala Police. In the year 2018, Daler Mehndi was sentenced to 2 years in the case of pigeon pelting by the trial court. After which Daler Mehndi got bail.
Daler Mehndi challenged the decision in the sessions court. In which today the Additional Sessions Judge has rejected the appeal of Daler Mehndi. In the year 2003, a case of pigeon pelting was registered against Daler Mehndi in Patiala. The complainant's lawyer Gurmeet Singh said that singer Daler Mehndi has been sentenced to two years' imprisonment in the 2003 human trafficking case. He has been taken into custody by the police. His application for release on probation was also rejected by the court.
Complainant Bakshish Singh said that Daler Mehndi and his brother Shamsher Mehndi took Rs 13 lakh from me to send me to Canada. Neither did they send me abroad, nor did they return my money. At that time they used to work to send people abroad.
This was the matter-
Daler Mehndi and his brother Shamsher Singh were accused of charging hefty passage money for illegally sending people abroad as members of their congregation. In 2018, the Judicial Magistrate First Class court convicted the brothers and sentenced them to two years in jail. After which he was granted bail and later he filed an appeal in the sessions court.
According to the FIR lodged at the Sadar police station in 2003, it was alleged that the Mehndi brothers had taken two congregations in 1998 and 1999, during which 10 people were taken to the US as members of the group and left there illegally. were given. After registering the first complaint, the police had received 35 more similar complaints against the singer.
According to some of the complainants, he had taken varying amounts of around Rs 12 lakh from people in exchange for sending them illegally abroad (mostly Canada and the US). He promised people that he would send people abroad as a part of dance troupes in his foreign programs in exchange for a large sum of money. After this, after raiding the office of Daler Mehndi in Connaught Place in New Delhi and confiscating some documents, the Punjab Police got enough evidence against Daler Mehndi. After which he was convicted by the court and sentenced to two years imprisonment.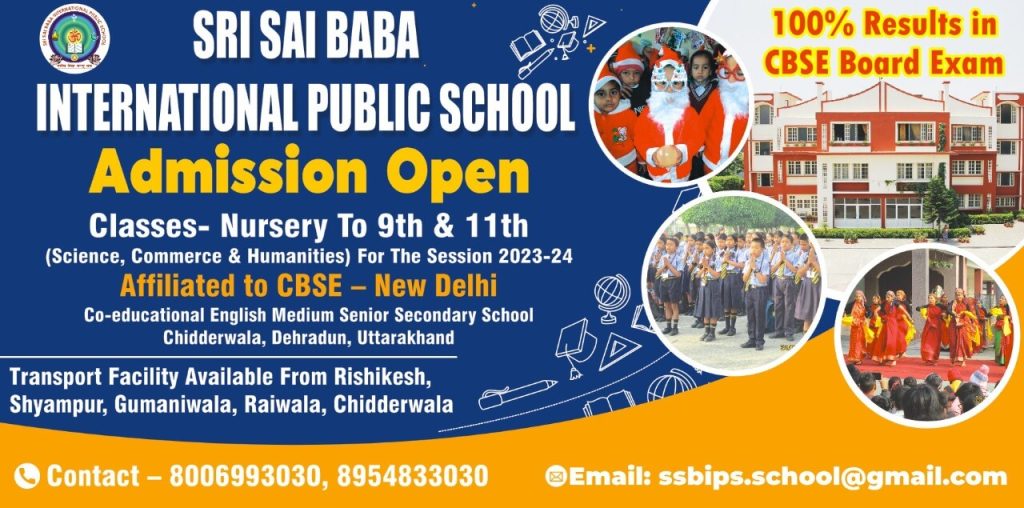 To get latest news updates -