Pakur : 10 people killed in road accident, horrific collision between bus-truck in Pakur
Pakur/Ranchi: There is big news from Pakur district where at least 10 people have died in a horrific road accident and the condition of more than 14 are critical. The death toll may rise. The incident took place near Pader Kola village of Amrapada police station area.
There has been a direct collision between a bus full of passengers and a truck. The truck is loaded with gas cylinders. Police has reached the spot. The injured have been sent to the hospital. Amrapada police station says that many people are unconscious and it is very cold, so the exact figure of the accident is not being found. Police are trying to identify the dead and injured. In the pictures that have come from the spot, the dead bodies are seen lying on the road. Women were also among the dead.
According to the information, on Wednesday morning, Pagla Baba Company's bus and cylinder laden truck collided with the front near Paderkola on Littipada-Amdapara main road. An uncontrolled truck coming at a high speed hit the bus. The collision was so strong that both the vehicles were badly damaged. Most of the dead were on the bus. After the collision, the occupants of the bus fell on the road. Hearing the explosion of the collision, the nearby people reached the spot and informed the police.
So far 10 people have been confirmed dead in this incident. But, local people are saying that more than 10 people have died. The death toll may increase further. The exact figure of the injured is also not available. Due to the cold weather, all the occupants of the bus were injured.
Local people are also engaged in relief and rescue work. They are helping the police. The victims of the accident are being identified. Amrapada Police has told that the information received will be shared.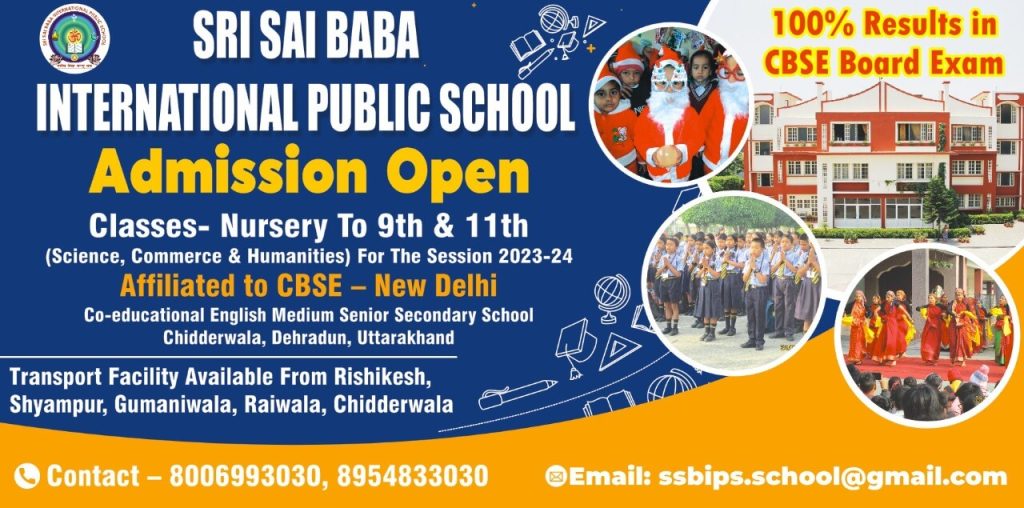 To get latest news updates -