Pakistani Woman Wrote Something like this on WhatsApp, the Court Sentenced to Death
Delhi: As per media reports, A case has come to light from Pakistan where a woman has been sentenced to death for blasphemy. The woman is accused of using abusive words against Prophet Mohammad on WhatsApp. This matter is a bit old but recently came into the discussion when the woman was sentenced to death by a court there. After this incident, the matter of blasphemy in Pakistan has again come under discussion.
Actually, this incident is related to Rawalpindi Court of Pakistan. According to a report by Dawn, the court has given this verdict on Wednesday on the complaint of complainant Farooq Hasnat. The accused woman's name is Anika Ateeq and three charges have been found against her. It was told that the woman has committed contempt of Prophet Muhammad, insulting Islam and violating cyber laws. The woman did all this in one of her messages sent on WhatsApp when in 2020, she sent an angry message filled with blasphemy to one of her friend Farooq. Farooq asks Anika to delete the message and apologize, but she refuses. After this Farooq filed a complaint against Anika. After preliminary investigation, the police registered a case against Anika and arrested her.
After this the matter reached the Rawalpindi Court and then the court sentenced the woman to death on Wednesday. It is also mentioned in the report that Farooq had filed a complaint against Anika Ateeq in 2020 itself. Anika and Farooq used to be friends earlier. But they had a fight over something.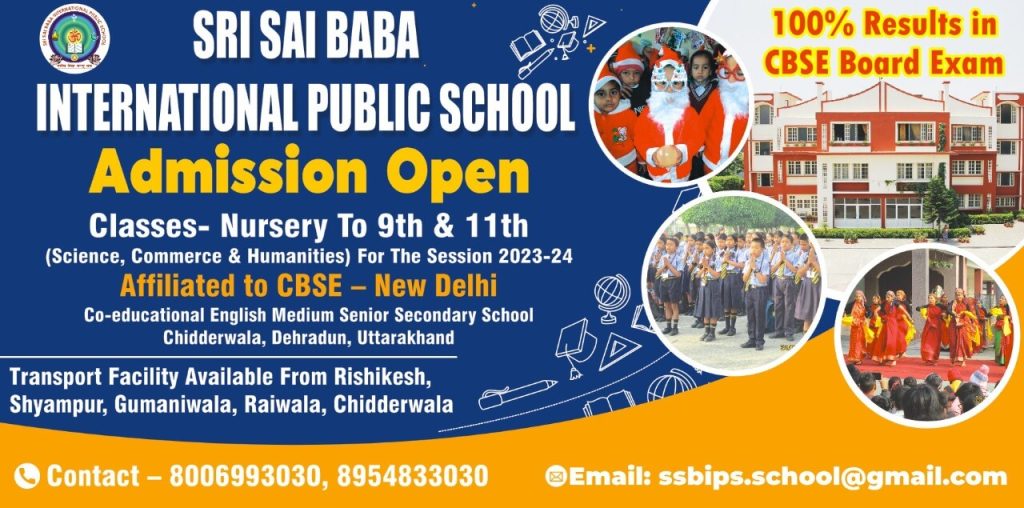 To get latest news updates -