Pakistani spinner Yasir Shah accused of raping minor at gunpoint, FIR registered against cricketer and his friend
Pakistan leg-spinner Yasir Shah is in big trouble. An FIR has been registered against Yasir and his friend for raping a minor girl. An FIR has been registered against Yasir and his friend at Shalimar Police Station in Islamabad. Both are facing serious charges of raping a 14-year-old minor girl. The police is now preparing to conduct the medical test of the girl.
However, so far no statement has come from Yasir or the Pakistan Cricket Board (PCB) in this matter. The complainant said that when he informed the police about the matter, Yasir told him that he would buy me a flat and also bear my expenses for the next 18 years. According to the Geo News report, in the FIR filed by the victim girl, she has said that Yasir and his friend Farhan allegedly raped her at gunpoint. Made a film with him and harassed him. The complainant has alleged in the FIR that when I contacted Yasir on WhatsApp and told him about the matter, he made fun of me and said that he likes underage girls.
Islamabad Police has confirmed the FIR against Yasir. Police said that soon the victim minor girl will undergo a medical test and only then further action will be taken. The girl has said in the statement that Yasir used to threaten her to keep her mouth shut over the phone and also asked her to marry friend Farhan.
The uncle of the 14-year-old girl has also given a statement to the police. According to this, the girl's phone number was given to Farhan by Yasir Shah. After this, Farhan kept talking to her continuously. Later raped at gunpoint. Yasir was constantly pressurizing the girl to marry Farhan. When the girl refused to marry, Yasir threatened her to keep quiet.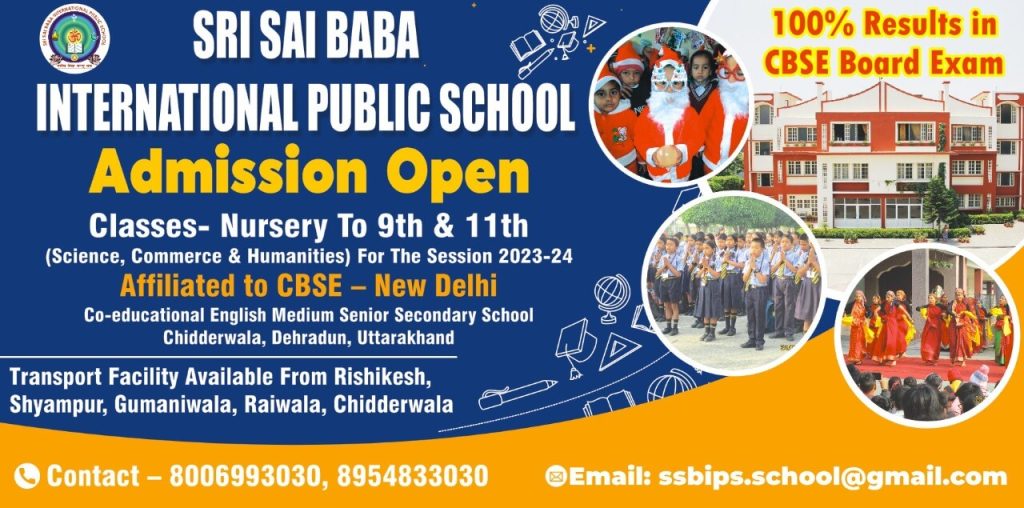 To get latest news updates -