Pakistan : Former PM Imran Khan shot, protests across Pakistan, situation worst 
Islamabad/New Delhi : Protests broke out in several cities across the country after Pakistan Tehreek-e-Insaf (PTI) president Imran Khan and other PTI leaders were fired upon during PTI's long march in Gujranwala.
Many party leaders including former PM Imran Khan have been shot in the attack. Imran Khan and other PTI leaders were injured in firing by a man near PTI's reception camp at Allahwala Chowk during the party's long march, reports ARY News. Following the attack, protests have erupted in several cities across the country, alleging an attempt to assassinate Khan, the report said.
PTI activists have started demonstrations in 17 areas of Karachi to protest the attack on Khan's container. Militant activists blocked a road at Power House Chowringhee in North Karachi, while a large number of PTI supporters protested at Korangi Road. Police units have reached the protest sites and are in talks with the protesters to clear the road. Heavy traffic jams were witnessed in several areas during the protests on several main roads in Karachi.
PTI workers also protested at Liberty Chowk in Lahore. Another protest was held on Muri Road. In Faisalabad, a large number of protesters gathered outside the residence of Interior Minister Rana Sanaullah.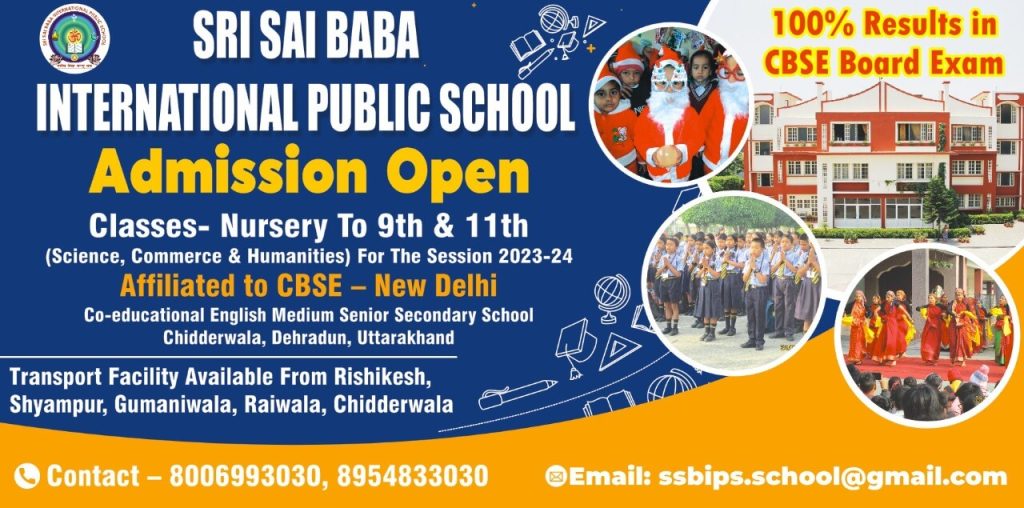 To get latest news updates -