Now preparations for the coronation of Zardari's son Bilawal Bhutto in Pakistan,  he will be the new foreign minister
New Delhi :  The era of Shahbaz Sharif has begun with the end of Imran Khan's era in neighboring country Pakistan. After becoming the new PM Shahbaz Sharif for a year, now his partner and Pakistan Peoples Party President Bilawal Bhutto Zardari is all set to become the new Foreign Minister of Pakistan. There are media reports that he is likely to take his oath in the next two days.
Bilawal Bhutto is the son of former President Asif Ali Zardari and also the chairman of the Pakistan People's Party. Pakistan's Prime Minister's Adviser on Kashmir Affairs Qamar Zaman Kaira told media persons in London that Bilawal Bhutto would be the country's new foreign minister. In a tweet shared by a Pakistani journalist, Kaira can be heard saying that Bilawal will take oath in the next two days.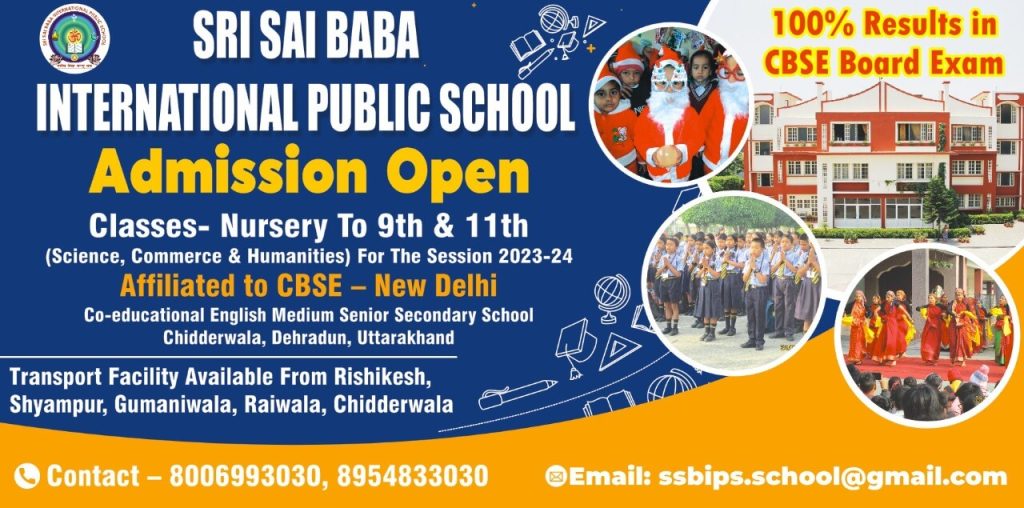 To get latest news updates -