Now India's Anju from Uttar Pradesh has reached Pakistan for engagement, will engage with Nasrullah
New Delhi: The love story of Seema Haider-Sachin has just been discussed, so now India's Anju has also reached Pakistan. Anju has gone to Pakistan to get engaged. She is a resident of Uttar Pradesh and works in a company here. Took leave and went to Pakistan. Will come back to India after getting engaged and then go to get married. But the difference between Seema Haider-Sachin and Anju and Nasrullah is that Anju has taken a visa. It took two years to get the visa. On the other hand, Nasrullah kept persuading the officials, while Anju kept on explaining to the officials by going around the Pakistani embassy.
Nasrullah says we will get engaged in a few days then Anju will go back to India and this is a busy life for me and Anju. We are trying to stay away from the media. Take care of our privacy. Nasrullah, a 29-year-old resident of Deer Bala district of Khyber Pakhtunkhwa province of Pakistan near the Afghanistan border, fell in love with Anju. He is also a social media person, that means both came in contact through this medium and with time the contact turned into love. According to Deer Bala DPO, Mohammad Mushtaq, Anju's visa papers have been verified by the police upon her arrival and found to be in order. He said that Anju has been granted a one-month visa and has been allowed to stay in Deer Bala during this period. He said that the police called Nasrullah and Anju to the local police station on Sunday evening for formal questioning.
According to media reports, Anju is currently living in Nasrullah's house in Deer Bala. Deer Bala's DPO (District Police Officer) Mohammad Mushtaq has confirmed Anju's presence there while talking to the media.
Originally from Uttar Pradesh, Anju works in a private company. Nasrullah says, first this contact turned into friendship and then into love, after which we both decided to live together. According to Nasrullah, his family members are with him in this decision. Lover Nasrullah told, our intention was clear because of which both of us did not lose courage at all. On the one hand, Anju kept visiting the Pakistani Embassy in India in Delhi, while Nasrullah kept visiting the Foreign Ministry and other offices in the capital of Pakistan, Islamabad. Nasrullah told that Anju kept explaining to the officials in India and I kept requesting the officials here that visa is Anju's right and if we want to meet, they should allow us to meet. In the end, the efforts of both of them paid off. But it took two years to convince the officers, after which Anju got a visa for Pakistan and was also allowed to go to Deer Bala. He told, Anju is currently staying at my house. Here she is living absolutely peacefully and comfortably, but after this news became common, she is not happy with the presence of the media.
Talking to the media, Nasrullah said that I do not want anyone to see our relationship as a problem, religion is not involved in our relationship. Whether Anju will convert or not, it will be her own decision and I will respect her decision, just like she respects mine. Nasrullah said that Anju's family also has no problem with their relationship. Although the people of that region are also happy with the presence of an Indian woman in Khyber Pakhtunkhwa, but the weather and the current situation have become an obstacle in the way of preparations to welcome her.
According to the information, Anju reached Juma i.e. on Friday in the morning when it was raining heavily. Nasrullah said, there was a reception on Saturday, but due to someone's death, now the reception will be held later. He told, there is an atmosphere of happiness in our area. The women of our homes are constantly going to meet Anju, giving her gifts. Women are also assuring them that they should not worry about anything. Many Pakistanis are commenting on social media, here you are, if you have taken Seema Haider, then we have called Anju. settle accounts….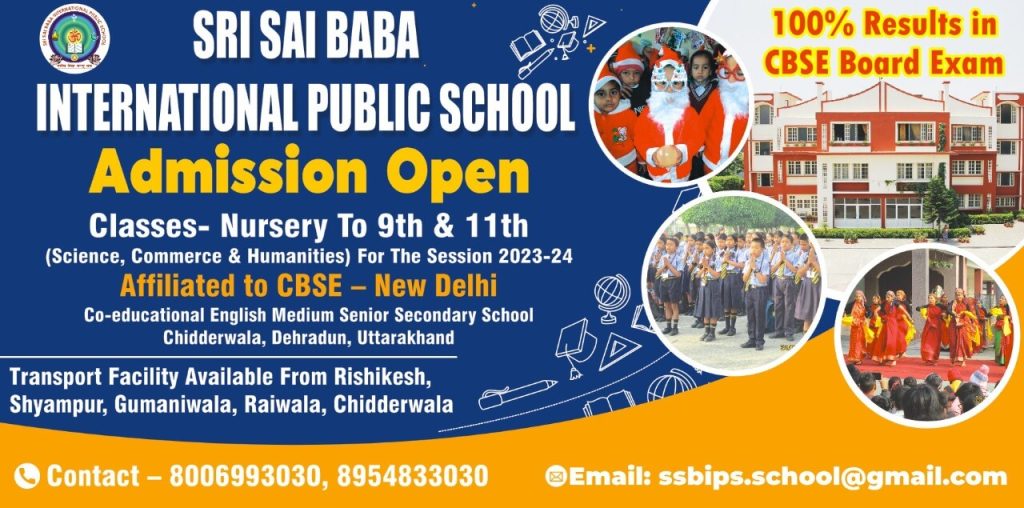 To get latest news updates -