Noida:  Pradeep of Uttarakhand, running on the roads of Noida at 12 o'clock in the night, became an inspiration for the youth of the country, watch the video
Noida : Name Pradeep Mehra, hails from District Almora, Uttarakhand. Presently living in noida city. Running on the streets of Noida at 12 o'clock in the night, a bag was hanging in the back. The goal is for Pradeep to join the Indian Army, he is running for that. This video has been shot by famous journalist, film director and writer Vinod Kapri.
A young man is found running in the streets of Noida at 12 o'clock in the night On the road, Vinod Kapri is going to his house from inside the car and he asks the young man why are you running? Sit in the car, leave the house, Pradeep refuses, says that my running time schedule will be broken, I have to join the army. He has told, after finishing duty for 10 kilometers from Sector 16 to Barola, he runs like this .. so that he can join the army tomorrow. I don't know how to get up in the morning, have to cook food and go to duty. Who can stop such a young man from joining the army? But there is a salute to such a young man from the side of "National Vani". Would like to say thank you to Vinod Kapri ji who shot this video and brought such an inspiring story to the public.
Pradeep's mother is admitted to the hospital for treatment and he lives with his elder brother i.e. with grandmother. (In Kumaoni the elder brother is affectionately called Da or Dadi or Daju). The young man talks with the young man in Kapri Kumaoni dialect but does not stop his running. He works at Macdi in Sector 16 and goes from there to his room by running like this every day. Mother (Eeja) is admitted in the hospital in Almora, she is undergoing treatment. After going home, Pradeep is saying that I will cook food too, elder brother's night duty is also there. When he is told Kapri ji that this video will go viral, then the innocent answer of the young man was who knows me? Let it happen..I am not doing any wrong thing..I have links for this young man. This mountain lion will surely illuminate the name of Uttarakhand i.e. Devbhoomi i.e. military state.
This video has been shared by Vinod Kapri ji from his twitter handle – You must also watch this video, this video is an inspiration for crores of youth.
This is PURE GOLD❤️❤️

नोएडा की सड़क पर कल रात 12 बजे मुझे ये लड़का कंधे पर बैग टांगें बहुत तेज़ दौड़ता नज़र आया

मैंने सोचा
किसी परेशानी में होगा , लिफ़्ट देनी चाहिए

बार बार लिफ़्ट का ऑफ़र किया पर इसने मना कर दिया

वजह सुनेंगे तो आपको इस बच्चे से प्यार हो जाएगा ❤️😊 pic.twitter.com/kjBcLS5CQu

— Vinod Kapri (@vinodkapri) March 20, 2022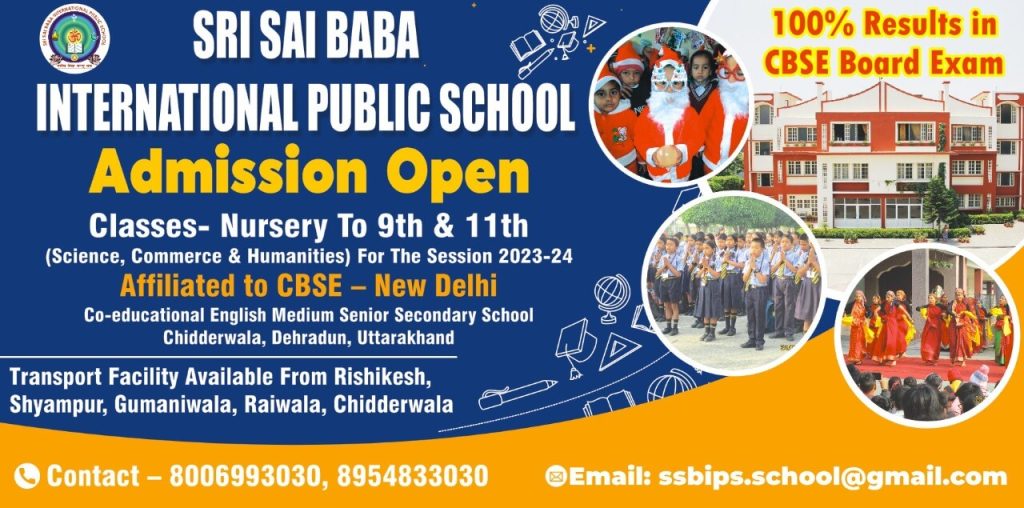 To get latest news updates -