Noida: Journalist Rohit Ranjan's troubles increased on Rahul Gandhi's video issue, Chhattisgarh Police reached Ghaziabad to arrest him
Noida :  Chhattisgarh Police reached the house of journalist Rohit Ranjan on Tuesday morning for broadcasting a statement of former Congress President Rahul Gandhi in a wrong context. The journalist himself gave information about this by tweeting and tagged the officials of the UP Police and asked if it was correct as per the rules. On this, the reply was given by the UP Police that the police of Indirapuram police station of Ghaziabad is on the spot and action will be taken as per rules.
Rohit Ranjan had tweeted tagging CM Yogi Adityanath, ADG Lucknow Zone and Ghaziabad SSP. He wrote, Chhattisgarh Police is standing outside my house to arrest me without informing the local police, is this legally correct. To this, the Ghaziabad police wrote, 'The matter is in the notice of the local police. Police station Indirapuram is on the spot. Action will be taken as per rules. Not only this, the Raipur police also responded to the allegations of Rohit Ranjan reaching without information and said that there is no such rule.
Raipur Police wrote, 'There is no such rule that information should be given to the accused. Now you have got the information. The police team has shown you the warrant of the court. Now you should cooperate in this matter, join the investigation and put your point in the court. That in the program DNA, which was broadcast on 'Zee News' channel on July 1, anchor Rohit Ranjan had linked a statement given by Rahul Gandhi in Kerala to the Udaipur incident. In fact, Rahul Gandhi had spoken of forgiving some people who ransacked his parliamentary office in Wayanad and said that they are children. But this statement of his in the TV program was linked to the killers of Kanhaiyalal in Udaipur. Congress had strongly objected to this, after which part of the video of the program was deleted from Twitter by the channel. Not only this, an apology was also apologized on social media platforms including live shows and Twitter.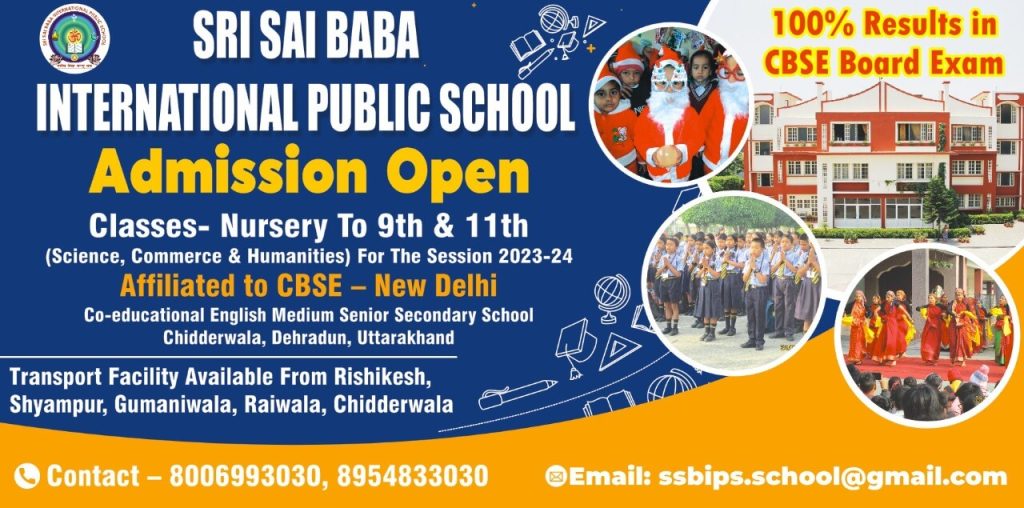 To get latest news updates -