New York: Russia suspended from UNHRC, India did not participate in voting, 93 votes in favor of the resolution
New York : Russia has been expelled from the United Nations Human Rights Council due to the war against Ukraine. Voting took place on Thursday on the proposal to suspend Russia from the UNHRC. India did not participate in the voting. 93 countries took part in the vote against Russia. 58 countries including India did not participate in the voting. 24 countries supported Russia.
The countries that supported the suspension were the US, EU nations, the UK and Ukraine. Those who voted against the resolution included China, Syria and Belarus. India, Egypt and South Africa were among the nations that abstained from voting.
India's Permanent Representative to the United Nations TS Tirumurti said that we continue to remain deeply concerned at the deteriorating situation and reiterate our call to end all hostilities. When innocent human lives are at stake, diplomacy should prevail as the only viable option.
TS Tirumurti said the impact of the crisis has been felt beyond the region as well. Food and energy costs have increased for many developing countries. It is in our collective interest to work constructively within and outside the United Nations towards an early resolution of the conflict. The recent reports of civilian killings in Bucha are very disturbing. We categorically condemn these killings and support the call for an independent investigation.
The emergency special session of the United Nations General Assembly voted to remove Russia from the United Nations Human Rights Council. Ukraine's representative to the UN at the UNGA emergency session said that the suspension of the rights of the Russian Federation to membership in the UNHRC is not an option, but a duty.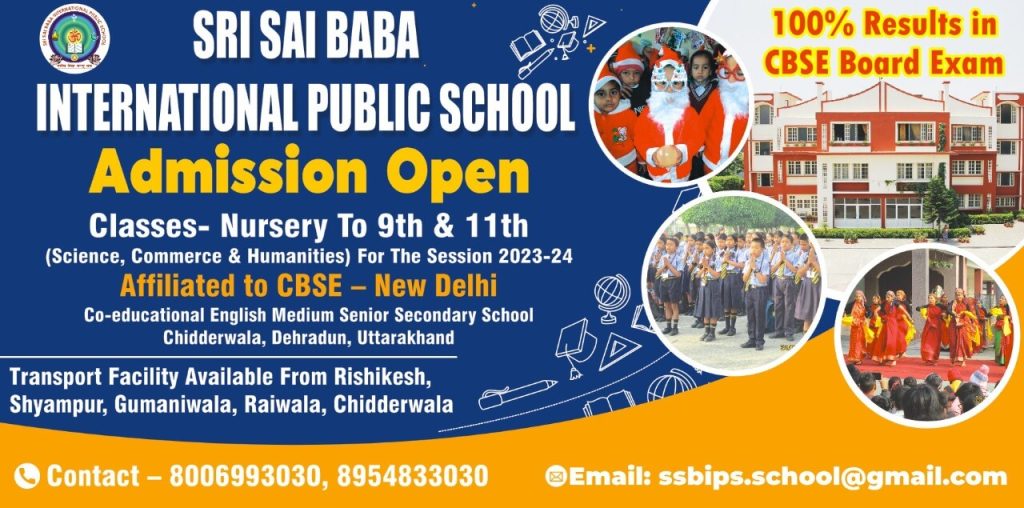 To get latest news updates -