New Delhi : Sonia Gandhi Spoke to Punjab CM Channi Regarding the Matter of Lapse in the Security of the Prime Minister Modi 
New Delhi. Congress President Sonia Gandhi spoke to Punjab Chief Minister Charanjit Channi on phone after the matter of lapse in the security of Prime Minister Modi in Punjab came to light and inquired about the incident.
In fact, Prime Minister Modi reached Bathinda in Punjab by air from Delhi on Wednesday as part of his scheduled program. Due to bad weather, he decided to go by road instead of going through Ferozepur chopper. After which, while going to the National Martyrs Memorial at Hussainiwala, when the convoy of Prime Minister Modi reached near Piriyana village, some farmer protesters came on the beach flyover.
From where the Prime Minister was to pass and after waiting on that flyover for 15 to 20 minutes, Prime Minister Modi returned to Delhi. After this incident, the Union Home Ministry sought a report from the Punjab government for this lapse and asked for strict action against those responsible for it, a day after which on Thursday, a Punjab government spokesperson said that the government has asked Prime Minister Narendra Modi. A high-level committee has been formed to investigate the security lapse during Modi's visit. The committee will consist of Justice (Retd) Mehtab Singh Gill, Principal Secretary (Home Affairs) and Justice Anurag Verma. and will submit its report within 3 days.
Congress National President Sonia Gandhi spoke to Punjab Chief Minister Charanjit Singh Channi on the phone on Thursday after the matter caught fire. And she told him to take action against the concerned officers as per sources. During this, he took stock of the entire incident from the Punjab CM. Channi said that there was no lapse in any way in the security of Prime Minister Modi. The Punjab Police extended full cooperation to the Special Protection Team (SPG).
On this issue, Punjab Chief Minister Charanjit Singh Channi had said in a press conference on Wednesday itself, the Prime Minister was scheduled to go by helicopter. Suddenly the route was changed. BJP leaders are doing politics. I cannot get my farmer to lathi-charge. He said that if there is a lapse in the security of the Prime Minister, then the Punjab government will get it investigated.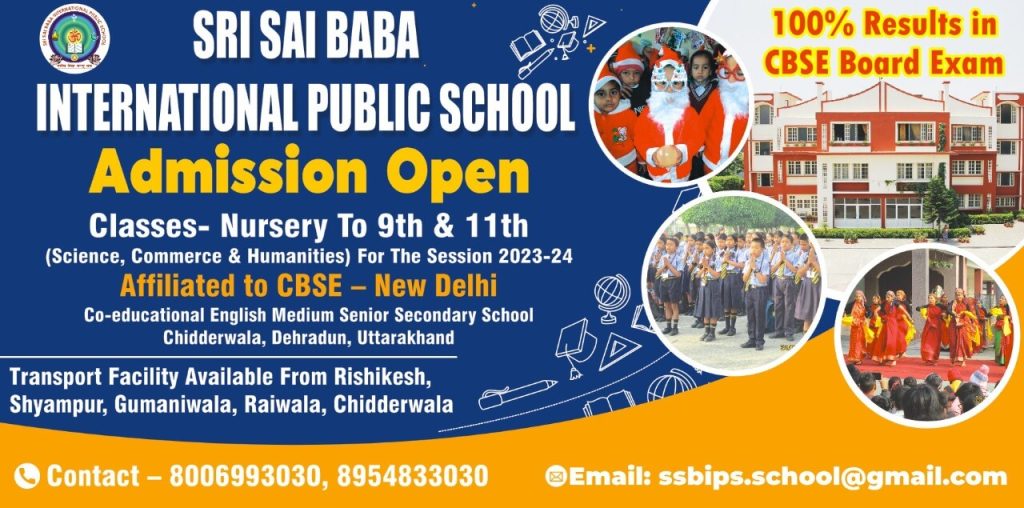 To get latest news updates -