Nepal: Plane full of passengers missing in Nepal, 22 passengers were sitting in the plane including 4 indians 
Kathmandu/Delhi : Big news has come from India's neighboring country Nepal. A passenger plane has gone missing in Nepal. A total of 22 passengers, including the crew, four Indians and three Japanese nationals, are on board the plane. This plane took off from Pokhara to Jomsom. Later its contact with Air Traffic Control (ATC) was lost. Four Indians were also aboard.
Army has traced the missing plane full of passengers from Nepal. The Nepal Army has informed that the aircraft has been seen in the lower part of Manapathy in the Himalayas. At the same time, the wreckage of the plane was found in Koban of Mustang. 4 Indians, 3 foreigners and 13 Nepalese nationals were on board this 19-seater aircraft.
However, it is not yet known whether the passengers aboard the plane are safe or not. According to sources, army officials saw smoke rising from a distance, following which the aircraft was traced. The army is finding it difficult to rescue due to bad weather amid fears of untoward incidents.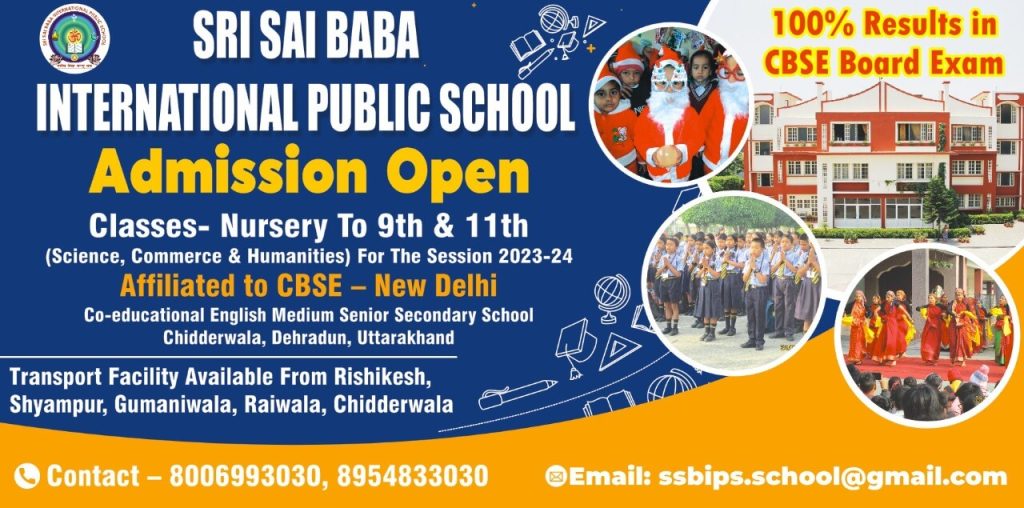 To get latest news updates -