Kathmandu : India has never interfered in Nepal's politics: Former PM KP Oli
Kathmandu: (Champa Gurang) Nepal's former Prime Minister KP Oli on Friday said India should not be dragged into a controversy over a recent remark by Prime Minister Pushpa Kamal Dahal 'Prachanda' that Indian businessman Sardar Pritam Singh in Nepal had asked him to become Prime Minister. Pranchad had said, Singh once tried to make me the Prime Minister.
Nepal's CPN-UML president KP Oli said on Friday that Prime Minister Pushpa Kamal Dahal Prachanda had a secret meeting with former RAW chief Samant Goyal during his recent visit to India. Former Prime Minister of Nepal Oli said that "Prachanda went to Goyal's residence and met him but did not tell anything about him." Prachanda was on an official visit to India from May 31 to June 3. He had met Indian Prime Minister Narendra Modi among others, but there was no news about his meeting with Goyal. Chairman of CPN-UML, KP Sharma Oli talking to media persons on Wednesday said that they want resignation from the Prime Minister, not a clarification. Whereas,  Prime Minister Prachanda said that what he had said about Pritam Singh at the launching of the book 'Roads to the Valley' (The Legacy of Sardar Pritam Singh in Nepal) authored by Kirandeep Sandhu was quoted from what Pritam Singh had said in the book, but people are trying to make a fuss over it.
According to media reports, in October 2020, Oli met Goyal in Kathmandu to mend differences with India on the issue of disputed territory. In May 2020, the Government of Nepal released a new map incorporating those disputed areas. Oli said that he had met the then RAW chief in Kathmandu but did not hide it. After media reports about the meeting between Oli and Goyal, the Prime Minister's Office issued a statement acknowledging the meeting between Oli and Goyal. But did not give much information about what was discussed in the meeting.
Oli further said that UML has been in the habit of being defamed. When the chief of RAW came to Nepal and expressed his desire to meet me, I met him. During his visit to India, Prachanda went to meet Goyal at his residence. But I met him in Kathmandu, not at Goyal's residence. I didn't meet him secretly. He came to my residence and I talked about the interests of the Nepali people and the country. But he (Prachanda) cannot accept the meeting and cannot tell what was discussed.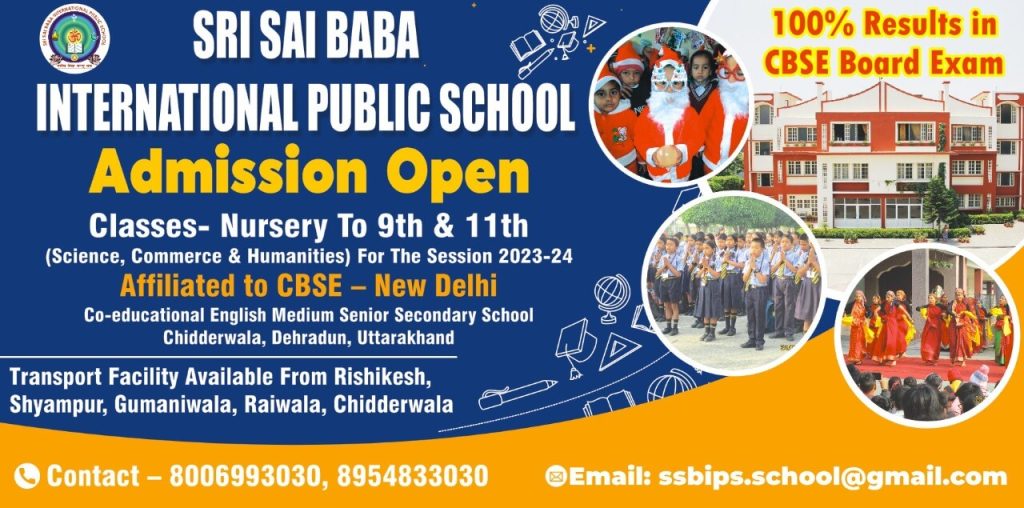 To get latest news updates -