Nainital : Justice Sanjay Kumar Mishra appointed as Acting Chief Justice of Nainital High court 
Chief Justice Raghvendra Singh Chouhan is retiring on December 24
Nainital: On the recommendation of the Chief Justice of the Supreme Court of the country, the President has appointed senior Justice Sanjay Kumar Mishra of the Uttarakhand High Court as the acting Chief Justice of this court. Chief Justice Raghvendra Singh Chouhan is retiring on December 24. After this, Justice Mishra will discharge the responsibility of the Chief Justice.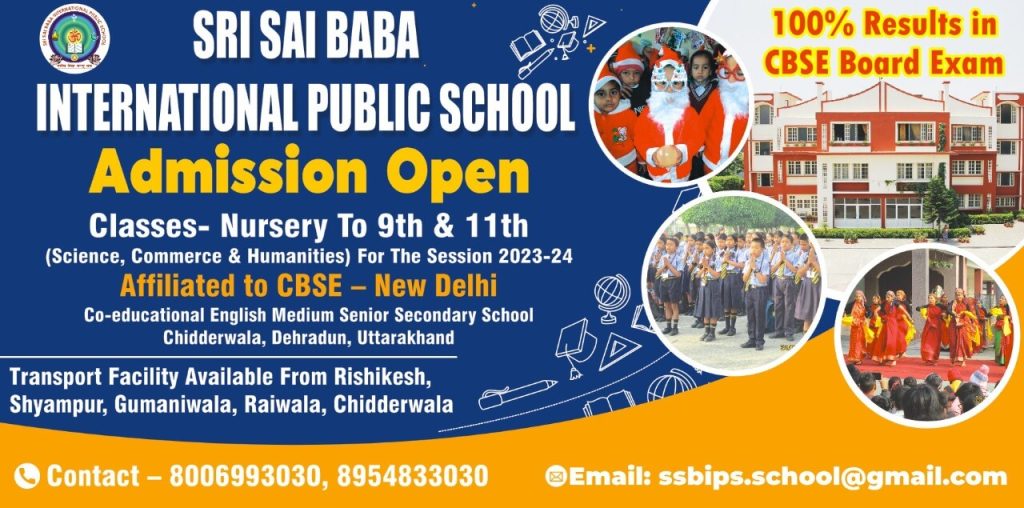 On December 23, Justice Chauhan will be given farewell by doing full court reference in the Chief Justice Court. Justice Chauhan was honored with bouquets at the farewell function organized by the Bar Association at Nainital Club on Wednesday. The notification issued under the signature of Rajendra Kashyap, Additional Secretary, Union Ministry of Law and Justice, has been received in the Uttarakhand High Court on Wednesday. Justice Sanjay Mishra did his LLB from Delhi University in the year 1987. Practiced in Bolangir District Court under the guidance of father Markandey Mishra. Topper in PCS (J) exam. Became Additional District and Sessions Judge in Jaipur District Court in 1999. After holding the posts of District and Sessions Judge Sundergarh, Special Judge CBI, Registrar General, Orissa High Court, became a Judge in the Orissa High Court in 2009. The Uttarakhand High Court was transferred from the Orissa High Court on 11 October 2021.
The number of judges in the High Court increased to seven
Nainital. After the retirement of Chief Justice RS Chauhan, now the number of judges in the High Court will be reduced to seven. At present, four posts, including the Chief Justice, are vacant. Three posts are to be filled from advocate quota but that too is lying vacant for a long time. Till now no post has been filled from the lawyer quota.
To get latest news updates -