Nainital : CM Pushkar Singh Dhami in Mukteshwar on Pravaas…Mukteshwar is becoming the first choice of tourists throughout the year in the state
Mukteshwar made the concept of 13 district-13 destination a reality
Nainital: After reaching Mukteshwar, Chief Minister Pushkar Singh Dhami inspected Mukteshwar which is included under 13 district-13 destinations. After reaching KMVN Mukteshwar, the Chief Minister observed the Himalayan mountain peaks Nanda Devi, Trishul, Nandkot, Nanda Khat, Hathiparvat, Annapurna and Panchachuli, spread over a distance of about 300 kilometers from Himdarshan View Point. Said that the Himalayan mountain range is vast, vast, beautiful and spiritual. The height of the Himalayas brings a sense of positivity in the mind.
Mukteshwar has been well developed as a 13 district-13 destination, making it the first choice for the locals as well as the foreigners. Beautification work at Mahadev Temple in Mukteshwar, Chauli ki Jali, Mukteshwar Garden, Himdarshan, development of Bhalu Gad Waterfall as well as renovation of old police station building in Sargakhet as Handicraft Cafe. Mukteshwar has been developed at a cost of about 04 crores 16 lakhs. In view of the large number of tourists coming to Nainital not being inconvenienced by the VVIP arrangements, CM Pushkar Singh Dhami will stay in Mukteshwar tonight instead of the predetermined night stay in Nainital.
On this occasion, District Magistrate Dhiraj Singh Garbyal, Police Captain Pankaj Bhatt, MD KMVN (KMVN) Vineet Tomar, MD AB Bajpai, Additional District Magistrate Shivcharan Dwivedi, MLA Ram Singh Kaida, District President Pratap Bisht, Dr. Anil Kapoor Dabboo, Devendra Dhaila, Bhavna Pandey, Ranjan Bargali, Kartik Harbola, Junior Dhingra, Pradeep Bisht, Kundan Chilwal, Devendra Bisht, Hem Bora, Deputy Collector Dhari Yogesh Mehra, Tehsildar Tanya Rajwar, and other officers were present.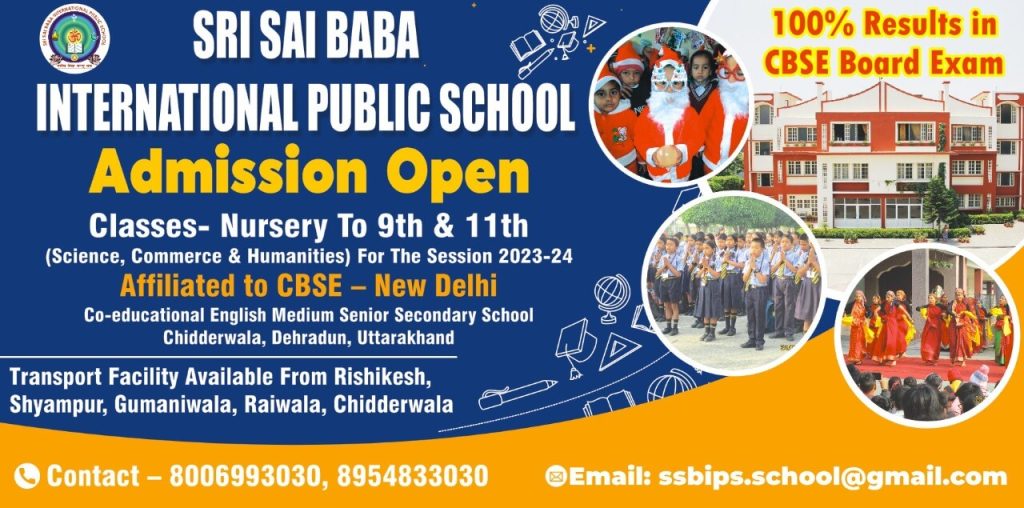 To get latest news updates -