Nainital: 85 Students Corona Positive in Suyalbari Navodaya Vidyalaya, School now in Isolation
Nainital: Suyalbari Jawahar Navodaya Vidyalaya, located in Bhowali-Almora NH of the district, has turned the entire Suyalbari area into a containment zone after 85 students were found corona infected together on Saturday. All have been isolated in the school itself. Today samples of all the students have been sent to Delhi for Omicron investigation.
At present there are 600 students in Suyalbari Jawahar Navodaya Vidyalaya. Recently, as a precautionary measure, all the students got corona test done in the school. On Wednesday, three students were found positive, while on Thursday eight students and the principal of the school were also confirmed to have corona. Corona sampling in-charge Girish Pandey said that 85 more students have been found corona infected in the report received on Saturday.
The administration has made the entire Suyalbari area a containment zone. Let us tell you that after six months in Uttarakhand, the number of corona patients has crossed a hundred. On Saturday, 118 new patients were found across the state while one infected died. 34 patients recovered after treatment, taking the number of active patients to 367. Earlier on July 3, 158 infected were found in the state. Since then, for the first time on Saturday, more than a hundred new corona patients have been found in the state in a single day.
According to the bulletin of the Health Department, maximum 85 patients have been found in the capital Dehradun on Saturday. While eight in Haridwar, seven each in Nainital and Pauri, five in Almora, three in Bageshwar, two in US Nagar and one new corona patient have been found in Uttarkashi district. The investigation report of only about 15 thousand samples came across the state, in which 118 have been found positive.
Whereas only a little less than 12 thousand samples have been sent for investigation. The rate of corona infection in the state on Saturday was 0.78 percent. While the rate of recovery of patients has come down gradually to 95.94. A patient admitted to Ranikhet Military Hospital died, taking the death toll in the state to 7419 after corona infection. Cases are increasing day by day, so it is a matter of concern for the state.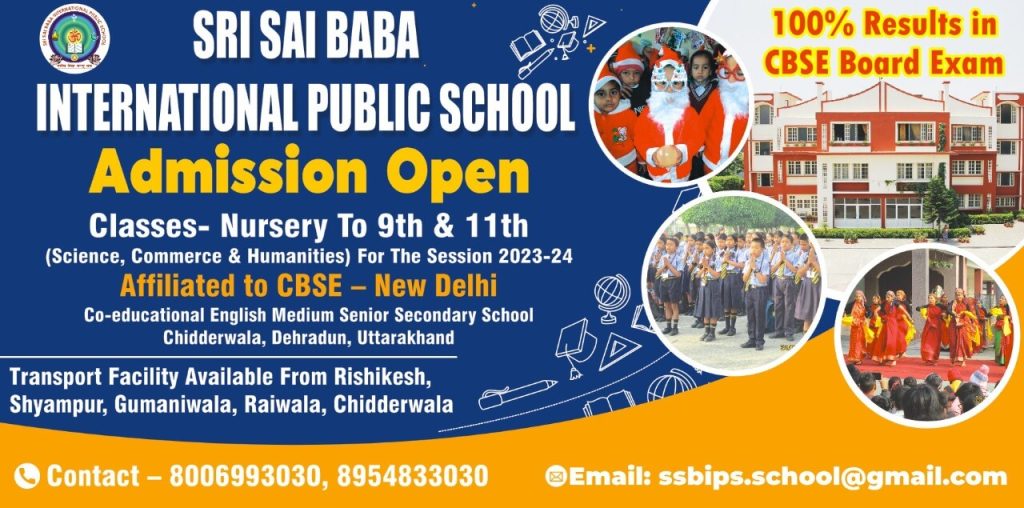 To get latest news updates -