Mysterious object found off the coast of Australia, has a connection with Chandrayaan-3 ?
Melbourne: People were surprised to see a mysterious thing on the beach in the morning in Australia. Immediately the local police was informed. This item has been found on the beach of Australia.
Last friday, people in Australia reported seeing a comet/UFO in the sky which turned out to be the LVM3 rocket that launched #Chandrayaan3.

And now, the third stage of a PSLV rocket has washed ashore on the coast of Green Head, Western Australia! #ISRO pic.twitter.com/FFVwhooSyE

— Debapratim (@debapratim_) July 17, 2023

Everyone is surprised to see this. It was a two meter long cylindrical object made of metal with wires hanging from it. It was so strange that the Australian police lost their hands and feet. In an initial statement, the police said they were contacting the army to investigate. After its pictures surfaced, it is now being speculated that it could be the debris of Chandrayaan-3 rocket. But no official statement has come from the agency yet.
The Australian Space Agency is currently investigating this mysterious thing. Tweeting a picture of this mysterious thing, the Australian Space Agency said, 'We are still investigating about this thing.' The space agency further said, 'This thing can be attached to the rocket of a foreign space launch. We are in talks with global counterparts who can provide more information. When its pictures surfaced on social media, various speculations started about it.
According to a media report, this is the third stage of PSLV rocket. However, in this report it has also been claimed that it is not related to Chandrayaan. The report claimed that whenever a rocket is launched, it passes through several stages. As the rocket gains altitude, its stages separate to reduce weight. The initial two stages fall into the ocean away from the launch site. The third stage falls close to Australia.
It is being said in the report that this mysterious thing is related to the rocket launch of PSLV, but it has no connection with Chandrayaan. The reason behind this is the barnacles found on top of this thing. Barnacles are hard-shelled marine creatures that attach to rocks and ships, among other things. According to the report, it takes three weeks to a month for the barnacles to attach to anything. In such a situation, it is believed that this thing is related to the launch of PSLV, but it is not the debris of Chandrayaan-3. However, the space agency has not yet given an official statement regarding this. People are reaching the coast to see it. Taking photographs although the police are still around. At present experts are investigating it.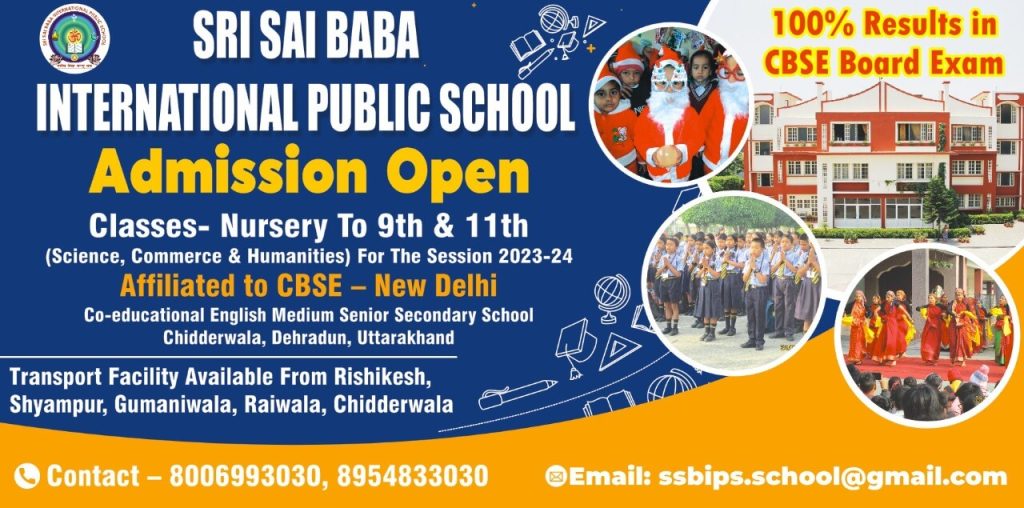 To get latest news updates -