Muni ki Reti: Delhi based female news anchor cut vein in her hotel room in Tapovan
Muni ki Reti / Rishikesh: In Muni ki Reti police station area, a female news anchor has tried to kill herself by cutting a vein in her hand. The matter is of Tapovan area. Where a woman news anchor, resident of Delhi, tried to kill herself by cutting a vein in her hand late at night. But getting treatment in time saved his life. The matter came to light when the girl sent the video of the incident to her husband who works in Kolkata.
When the police reached the hotel located at Aloha in Tapovan, they saw the girl with blood all around her. Immediately the police brought Rishikesh to SPS Hospital and the girl was admitted. It was told that on the information of a top official of the news channel, the police team traced the girl. In a hurry, the girl was admitted to SPS Government Hospital Rishikesh.
Munikireti police station inspector Ritesh Shah said that on Saturday night around 12.30, he got a call from a person named Brijesh Srivastava who is a resident of Delhi. The person told that after a rift with her husband, a Delhi resident, who was working as a news anchor in his channel, had come to Munikireti area. His location is coming near Shatrughan Ghat. He told that the girl has made a video of cutting a vein in her hand and sent it to her husband. In the video, blood is spread all over the room. The person told that the news anchor's husband works in Kolkata. The police inspector told that he asked for the girl's photo on his WhatsApp number. The incident was reported to SSP Tehri and CO Narendranagar. Eight teams were formed to find the girl immediately. At around 1.15 pm, Tapovan outpost in-charge Satyendra Bhandari found the girl in an unconscious state in a room of the Grand Aloha Hotel. He had cut the vein of his hand from four to five places. A lot of blood had flowed from his body.
Police Inspector Ritesh Shah told that the police took the girl to SPS Government Hospital. Doctors told that if it had taken some more time to take the girl to the hospital, she could have lost her life. After the treatment of the girl on Sunday, she was handed over to her family members safely. SSP Tehri Navneet Bhullar has praised the police team for the prompt action taken by the police, for which the girl's life was saved.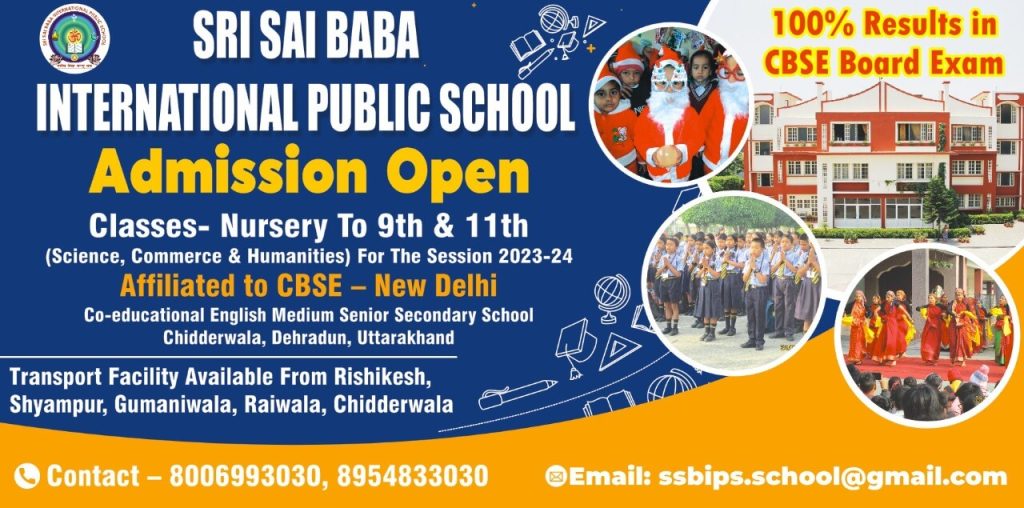 To get latest news updates -