Mumbai :  Varun Dhawan's driver Manoj Sahu passes away, Actor is so upset as he was very dear to him
Mumbai : Varun Dhawan's driver Manoj Sahu dies during the duty. Manoj Sahu was working for Varun Dhawan for a long time and Varun used to treat him only as a friend. News coming in is that earlier in the day Manoj Sahu had gone out to drop Varun Dhawan outside Mehboob Studios for the shooting of an ad film.
Then suddenly he got chest pain and he started feeling uncomfortable. Manoj Sahu suffered a heart attack outside Mehboob Studio. Varun Dhawan, with the help of some people, rushed him to Lilavati Hospital where doctors declared him brought dead. According to media reports, doctors of Lilavati Hospital say that Manoj Sahu had died before coming to the hospital. Varun Dhawan has been seen outside Lilavati Hospital a while back. Varun Dhawan, who was interacting with some people outside the hospital, looked quite silent. Seeing the condition of Varun Dhawan, it is clear how much Manoj Sahu meant for him. Varun Dhawan and his team are completing all the formalities of the hospital.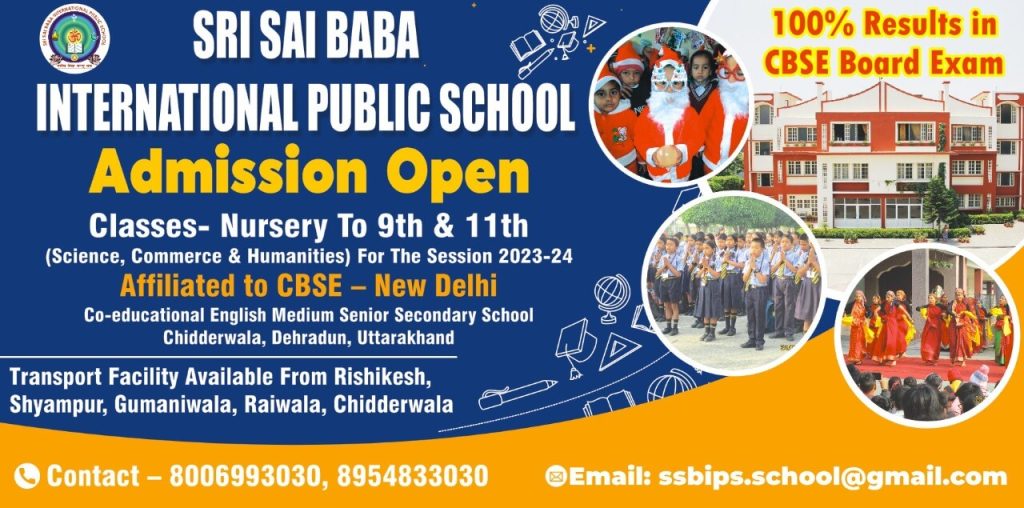 To get latest news updates -