Mumbai : NCB Officer Sameer Wankhede Did Not Get Extension, Went Back to His Home Cadre
Mumbai: The Narcotics Control Bureau (NCB) has sent its Mumbai Zonal Chief Sameer Wankhede back to his home cadre. Wankhede was on the spot after the arrest of Shahrukh Khan's son Aryan in the drug-on-cruise case last year and during this time he made headlines.
In August 2020, he was given the responsibility as the Mumbai Regional Director of NCB. Sameer Wankhede's tenure in NCB was till August 2021. He was given a 4-month extension, which ended on December 31. After this, he has been sent again to the Home Cadre Custom Department. Among the cases in which Wankhede was involved in the investigation is the crackdown on the alleged Bollywood drug syndicate after the death of actor Sushant Singh Rajput. From Rhea Chakraborty to other actors were arrested and interrogated by NCB during their tenure.
In October last year, his team allegedly recovered drugs on a cruise ship off the Mumbai coast and arrested Aryan Khan and others. The senior NCB official also faced major charges including corruption, extravagant lifestyle and caste certificate fraud.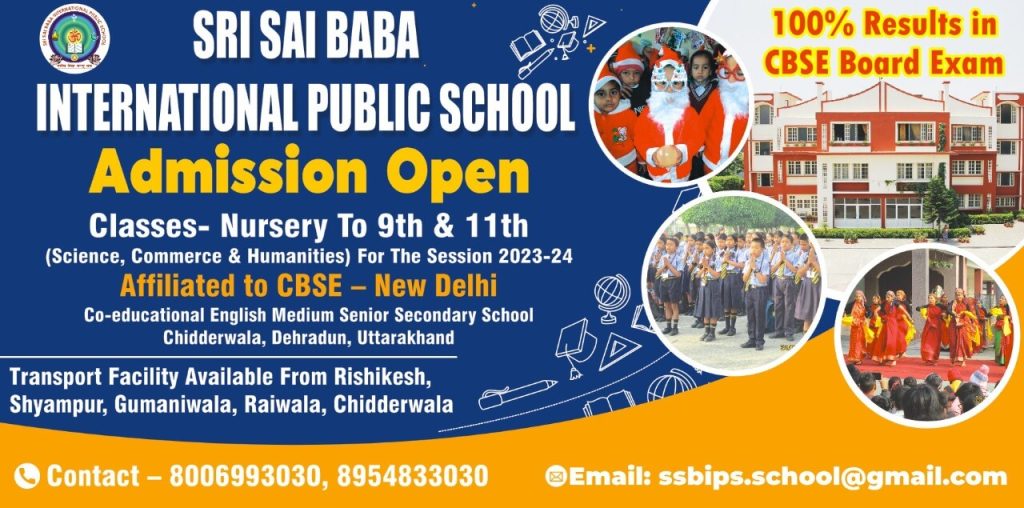 To get latest news updates -