Mumbai : ONGC chopper fell in sea, 4 killed: Emergency landing in Arabian Sea due to technical snag, Navy rescued 5
Mumbai : An Oil and Natural Gas Corporation (ONGC) chopper in Mumbai had to make an emergency landing in the Arabian Sea on Tuesday due to a technical snag. There were 9 people including two pilots in this helicopter of Pawan Hans Company. 5 people were rescued in the accident, while 4 people died. The accident happened in the Arabian Sea, 50 nautical miles off the coast of Mumbai.
Helicopter kept floating for some time with the help of floaters
After the emergency landing at sea, the helicopter was saved from sinking for some time with the help of floaters fitted in it. Before the helicopter sank, the Navy helicopter took out all the 9 people. Of the 9 people rescued, 4 were unconscious. They were sent to a hospital in Mumbai for treatment, where they were  declared brought dead.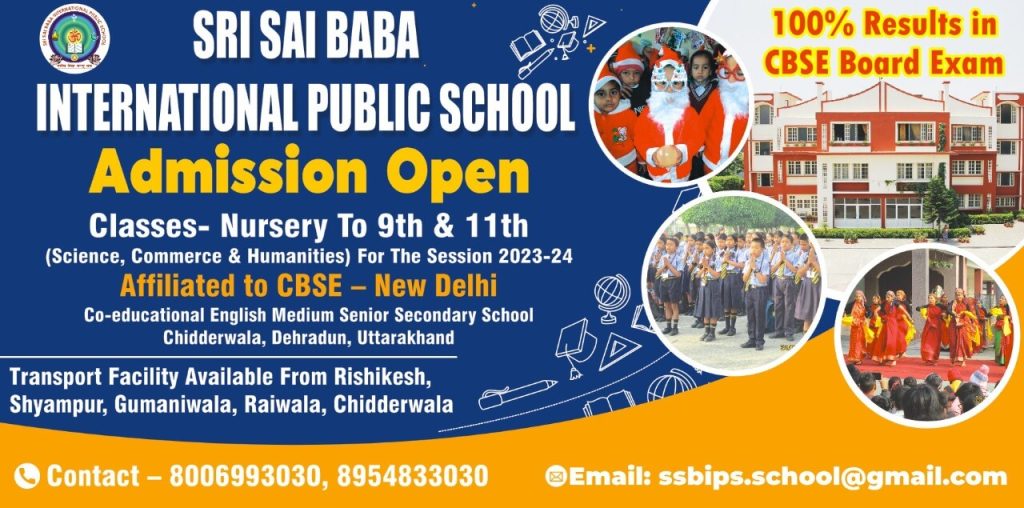 To get latest news updates -