Mumbai :Marathi actress arrested for posting objectionable post about Sharad Pawar
Mumbai : Navi Mumbai Police on Saturday evening arrested Marathi actress Ketki Chitale, who shared an objectionable post targeting Nationalist Congress Party President Sharad Pawar. Political parties have unitedly condemned him for sharing the objectionable post.
The developments followed a complaint filed with the Kalwa police by NCP leader Swapnil Netke against 30-year-old Chitale, who had shared a Marathi poem 'defaming' Pawar, leading to a political uproar. Thereafter, he was taken into custody and taken to Kalamboli police station in Navi Mumbai, where he was arrested. Other complaints have also been filed against them in Mumbai, Nashik, Pune and various cities.
Outside the police station, a group of angry women activists raised slogans against her and someone threw ink at her as she was being taken to the van. On Friday, Chitale forwarded a poem purportedly written by a lawyer named Nitin Bhave on his Facebook wall, triggering a political controversy. The actress has been heavily trolled on social media for the hate speech used in that poem.
He has been reprimanded by NCP, Shiv Sena, Congress, Samajwadi Party, BJP, MNS and many others on social media platforms. Most have said they have lost their 'mental balance' and need immediate psychiatric treatment. NCP leaders Majeed Memon, Jayant Patil, Jitendra Awhad, Chhagan Bhujbal, Dilip Walse-Patil, Rupali Chakankar, Shiv Sena's Sanjay Raut, MoS Kishor Tiwari, former Mumbai Mayor Kishori Pednekar, BJP Leader of Opposition Devendra Fadnavis, Union Minister of State Rao Saheb Danve- Patil, Raj Thackeray and other ministers and leaders have criticized Chitale.
However, smiling at a media briefing, Pawar did not budge from the criticism and claimed that he had neither heard of the actress nor read her social media posts and did not even know why she was arrested by the police. taken into custody.MNS chief Raj Thackeray, who recently accused Pawar of doing 'caste politics', defended him in the Chitale episode, saying, Such things have no place in Marathi culture and I strongly condemn it.
Raj Thackeray said in a statement, Differences of views should be fought at the ideological level. I may have disagreement with Sharad Pawar, but such writings display a deranged mind and this should be stopped in time.Complaints have been filed against the actress in Mumbai, Thane, Navi Mumbai, Pune, Nashik and other places and the police are probing the matter.
Netke, in its complaint, has said that Chitale's defamatory post has caused outrage among party leaders, workers and people and may lead to law and order problems. Netke further said, "Ketki Chitale has created enmity between different castes and parties with such posts. We have demanded strict action against him and he may be arrested."
Chitale has worked in a few television serials, but she rose to fame for the series 'Tuja Maza Breakup'. She is known for making controversial statements on social media. The development comes a day after some people issued "death threats" to Pawar on Twitter, prompting the Maharashtra Police to launch a probe.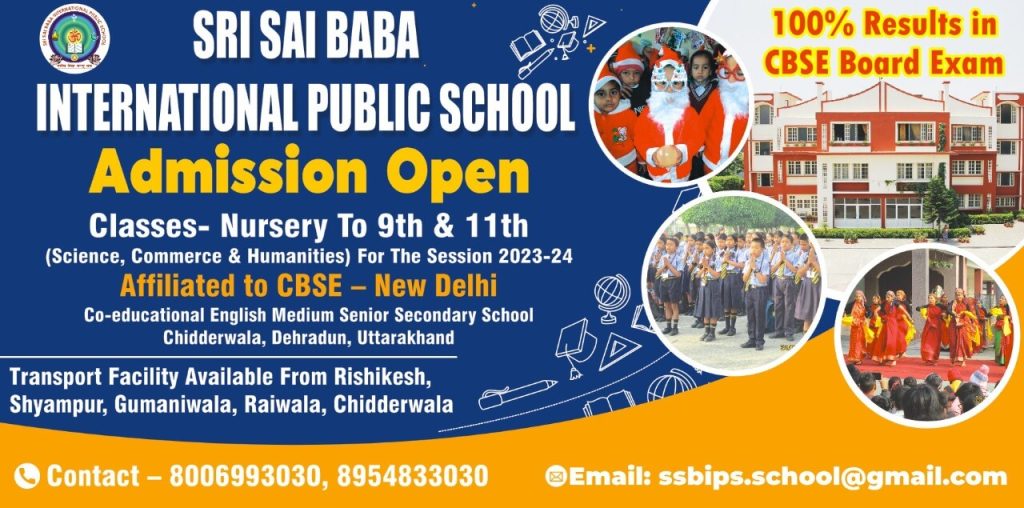 To get latest news updates -