Mumbai: Lata Mangeshkar (Lata Di), the voice of India is no more, took her last breath in the hospital, millions of fans are sad
Mumbai: Lata Di, who ruled the hearts of billions of people, is no more. Swara Kokila Lata Mangeshkar's condition had become very critical. He was again shifted to the ventilator. He was admitted to Breach Candy Hospital in Mumbai on 8 January after being infected with Corona. 92-year-old Lata Tai was in ICU since then. Security has been tightened outside the hospital. Sister Asha Bhosle and brother Hridaynath Mangeshkar also reached the hospital to know about Lata Tai's health. After staying inside for about two hours, both said, Didi is fine and you all pray. But now the news of death came. Union Minister Nitin Gadkari tweeted the information.
Lataji was on aggressive therapy. Dr Pratat Samdani, who is treating Lata ji, had said in his statement at 4:45 pm that Lata ji is still in the ICU and is being given aggressive therapy. A team of doctors is monitoring him for 24 hours.
Information about Lata Di-
Lata Mangeshkar (born 28 September 1929 Indore) was India's most popular and respected singer, whose tenure of six decades has been full of achievements. Although Lata ji has sung film and non-film songs in more than thirty languages, she has been recognized as a playback singer in Indian cinema. Along with her sister Asha Bhosle, the biggest contribution of Lata ji has been in film singing.
The magical voice of Lata is loved by the Indian subcontinent as well as all over the world. Time magazine has acknowledged her as the indispensable and quintessential empress of Indian playback singing. Lata didi has been awarded 'Bharat Ratna' by the Government of India.
Childhood-
Lata was born into a Gomantak Maratha Samaj family, in the city of Indore, Madhya Pradesh, as the eldest daughter of Pandit Deenanath Mangeshkar in a middle-class family. His father was a theater LGK artist and singer. From his family, brother Hridaynath Mangeshkar and sisters Usha Mangeshkar, Meena Mangeshkar and Asha Bhosle all chose music for their livelihood.
Although Lata was born in Indore, she was brought up in Maharashtra. She wanted to become a singer since childhood. Seeing Chandidas, a film by Kundan Lal Sehgal in her childhood, she had said that she would grow up to marry Sehgal. For the first time, Lata sang for Keerti Haasal, a film directed by Vasang Joglekar. Her father did not want Lata to sing for films, so the song was dropped from the film. But Vasant Joglekar was very much impressed by his talent.
After the death of her father (when Lata was only thirteen years old), Lata faced severe shortage of money and struggled a lot. He did not like acting very much but due to the untimely death of his father, he had to work in some Hindi and Marathi films to earn money. Her first film as an actress was Pahili Mangalagore (1942), in which she played the role of Snehaprabha Pradhan's younger sister. He later acted in several films, including Majhe Bal, Chimukala Sansar (1943), Gajbhau (1944), Badi Maa (1945), Jeevan Yatra (1946), Maand (1948), Chhatrapati Shivaji (1952). In Badi Maa, Lata starred opposite Noor Jahan and played the role of her younger sister, Asha Bhoslene. He also sang songs for himself and did playback for Asha.
In the year 1942 AD, Lataji's father died, at this time his age was only thirteen years. Growing up among siblings, the burden of family responsibility also fell on his shoulders. On the other hand, he was also looking for his career. At the time when Lataji stepped into playback singing in (1948), Nur Jahan, Amirbai Karnataki, Shamshad Begum and Rajkumari, etc., used to speak in this area. In such a situation, it was not so easy for him to make his identity. Lata's first song was for a Marathi film Keeti Hasal, but it could not be released.
In 1945, Ustad Ghulam Haider (who had earlier discovered Noor Jahan) took Lata to a producer's studio for his upcoming film in which Kamini Kaushal was playing the lead role. They wanted Lata to do playback for that film. But Ghulam Haider was disappointed. In 1947, Vasant Joglekar gave Lata a chance to sing in his film Aapki Seva Mein. Lata was discussed a lot with the songs of this film. After this, Lata cemented her position with songs like "Angrezi Chhora Chala Gaya" and "Dil Mera Toda Hi Mujhe Kahin Ka Na Chhod Tere Pyaar Ne" from the film Mazboor. However, despite this, Lata was still looking for that special hit.
In 1949, Lata got such an opportunity with the song "Aayega Aanewala" from the film "Mahal". The song was picturized on Madhubala, the most beautiful and popular actress of that time. The film was a huge success and proved to be very auspicious for both Lata and Madhubala. After this, Lata never looked back.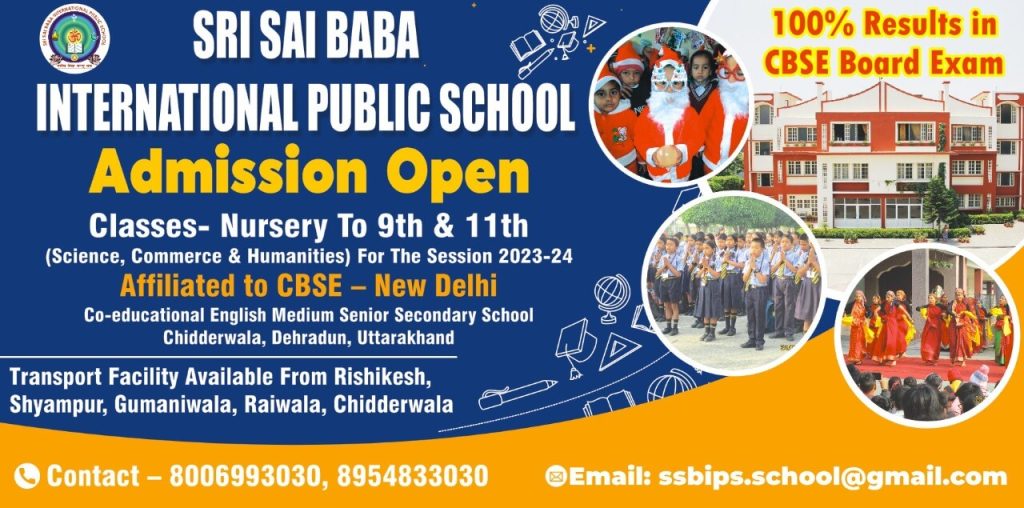 To get latest news updates -