Mumbai: IndiGo employee fell asleep in the cargo compartment , reached Abu Dhabi from Mumbai, investigation continues
DGCA officials said that after getting approval from the Abu Dhabi authorities, this loader has been sent back to Mumbai as a normal passenger of the same plane
Mumbai/New Delhi : No one can control sleep. In one such incident, IndiGo's passenger flight employee fell asleep in the plane and reached Abu Dhabi from Mumbai. An Indigo Airlines baggage worker reached Abu Dhabi from Mumbai in a daze of sleep.
The employee slept in the cargo compartment of the Mumbai-Abu Dhabi flight. When the flight reached the capital of United Arab Emirates, the employee was found sleeping there. Officials of aviation regulator DGCA said that after loading the luggage on the plane, the employee fell asleep and he slept behind the luggage in the cargo compartment on the flight. The cargo door was closed and the ship took off from Mumbai airport. When the ship landed in Abu Dhabi in UAE, there was a stir to see it. Medical checkup of this loader was done by the Abu Dhabi administration.
DGCA officials said that after getting approval from the Abu Dhabi authorities, this loader has been sent back to Mumbai as a normal passenger of the same plane. At the same time, the officials said that the employee has been removed till the investigation is completed. The investigating officers are investigating the matter.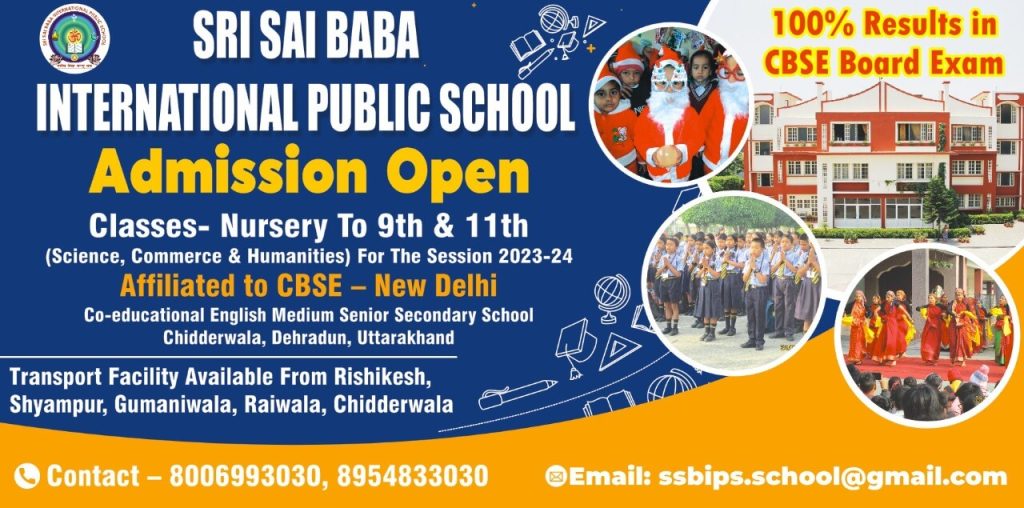 To get latest news updates -