Mumbai : In a surprising move, Eknath Shinde takes oath as Chief Minister, Devendra Fadnavis becomes Deputy CM of Maharashtra
Mumbai : Eknath Shinde took oath as the Chief Minister of Maharashtra. Maharashtra Governor Bhagat Singh Koshyari administered oath to Eknath Shinde and Deputy CM Devendra Fadnavis.
In a quick twist in Maharashtra politics, BJP has increased the difficulties of Shiv Sena chief Uddhav Thackeray by giving the chief minister's chair to Eknath Shinde, the leader of the rebel Shiv Sena MLAs. By handing over the reins of the government to Shinde, the BJP has also expressed its intention that Eknath Shinde is the real heir of Balasaheb Thackeray's Hindutva. Eknath Shinde, who was a disciple of Balasaheb, belongs to the Maratha community, if he was able to convince the voters of Maharashtra, especially the staunch supporters of Shiv Sena and Shiv Sainiks, to implement the Hindutva agenda of Balasaheb. If we have come with BJP, then Uddhav Thackeray will face a deep crisis of survival.
Shocking opponents, political analysts and voters as well as its own party with its decision, the BJP has once again played a bet on Maharashtra, raising big questions about the existence and future of Shiv Sena. After becoming the Chief Minister, Eknath Shinde will apparently be seen running the government in a twenty-twenty style to capture Hindutva, Balasaheb's legacy and Shiv Sena. Most of the Shiv Sena MLAs have already joined him and in the coming days, Uddhav Thackeray's troubles will increase if party MPs, organization leaders especially Shiv Sena branch chiefs consider it better to accompany Shinde.
It is believed that keeping this goal in mind, the BJP decided to prove all the speculations wrong and hand over the command of power in Maharashtra to a Shiv Sainik. Shiv Sena MP Sanjay Raut had on Thursday warned Shinde that only Shiv Sena can make him the chief minister, not the BJP. But it is the BJP of Modi-Shah era which has been doing shocking work for the last 8 years with its decisions continuously and once again despite being a big party and having a natural claim on the Chief Minister's post, BJP won the Presidential election by making Shinde the Chief Minister. Along with the elections to the local bodies in Maharashtra, it has also played a big bet regarding the 2024 Lok Sabha elections.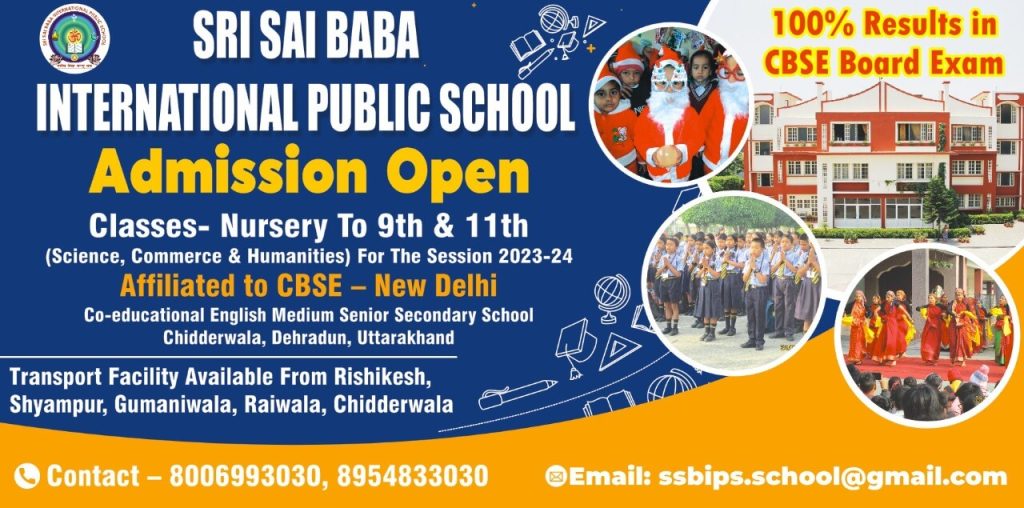 To get latest news updates -