Mumbai : Gay sex racket busted for the first time, Three accused arrested, two absconding
Mumbai: For the first time a 'gay sex' racket has been busted. Police station Malwani has arrested three youths in this case. This gang was running this sex racket through online dating gay app 'Grinder' for the last several months and also used to blackmail. Police investigation has revealed that many high profile people are also included in his clients. After the arrest of these youths, the police can now tighten the noose on these high profile people as well.
The arrested accused have been identified as Irfan Furqan Khan (26), Ahmed Farooqui Shaikh (24) and Imran Shafiq Shaikh (24). Two other accused in the case are absconding. Investigations have revealed that they used to contact 'gay' people through online apps and promised to provide sex by taking money from them. The accused had lured a 23-year-old man working as an accountant in a company through a gay dating app. One thousand rupees was demanded from him per hour. After everything was finalized, the victim reached the address mentioned by the accused and was beaten up badly by the four youths already present there, snatching her phone, purse and some jewellery. Not only this, the accused also threatened him and took the PIN of his ATM.
The accused also prepared an objectionable video of the victim from their phones and left the place threatening to put it on the internet. Not only this, the accused also demanded money from the victim living in Borivali. He also threatened to show this video to the victim's family if the money was not paid. The victim was freed from the clutches of the accused on the pretext of bringing money and after reaching home narrated the incident to the family members. The accused had also reached outside the house with him to take money. After this, the accused saw that the youth was coming out of the house with some members of his family, then they fled from the spot. On Sunday, along with the victim's family, the MHB reached the police station and registered a case against the accused. The incident took place in the Malwani police station area, so the police transferred the case to the Malwani police station.
After this, on the instructions of Deputy Commissioner of Police Vishal Thakur, Senior Inspector Shekhar Bhalerao and Hasan Mulani along with their detection team arrested the three accused, including the mastermind, in the early hours of Monday. The police resorted to electronic surveillance to arrest them. The accused were produced before the Borivali Metropolitan Magistrate Court on Monday evening. From here the court has sent him to three-day police custody.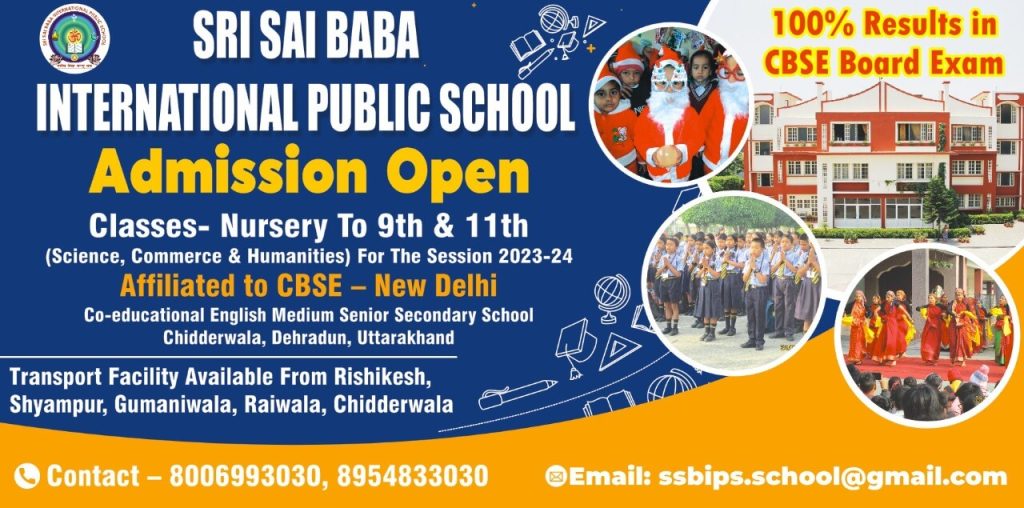 To get latest news updates -