Mumbai : Famous Singer Bhupinder Singh dies at 82, admitted in hospital 10 days ago for stomach treatment
Mumbai : Famous singer Bhupinder Singh passed away on Monday after prolonged illness. He was 82 years old. According to Bhupinder's wife Mithali, Bhupinder's funeral will be held on Tuesday. He had stomach ailment.
Dr. Deepak Namjoshi, Director, Criticare Asia Hospital said – Bhupinder was admitted to the hospital 10 days ago. He had a stomach infection. During this time he also got corona. His condition worsened on Monday morning. He had to be put on ventilator. He suffered a cardiac arrest and passed away at 7:45 pm. Bhupinder was born on 6 February 1940 in the state of Patiala, Punjab. His father Professor Natha Singh was a Sikh. He himself was also a very good musician, but was a very strict master in teaching music. Seeing the strict mood of his father, Bhupinder had a hatred of music in the early stages. There was a time when Bhupinder did not like music at all.
One of the favorite singers of the famous lyricist and filmmaker Gulzar, Bhupinder usually lent his velvety voice to each of his films. Her famous song, 'Huzoor Iskadar Bhi Na Itra Ke Chaliye' sung with Suresh Wadekar is still the life of the gathering. The ghazal sung by Bhupinder and wife Mithali, 'Look on the path – keep the lips on the lips, keep aa jaye koi shayab door open' is one of the all-time favorite ghazals. Many albums of Bhupinder and Mithali came out. Of these, Sham-e-Ghazal was the most famous. You will remember everything and never get anywhere near perfect… His superhit songs remain. Gulzar sahib once said – Bhupinder's voice is like raindrops hitting a hill. It refreshes the body and mind. His velvety voice reaches straight to the soul.
In the 1980s, Bhupinder Singh married Hindu singer Mithali Mukherjee from Bangladesh. Bhupinder heard Mithali's voice in a program. This was followed by a meeting, which later turned into love. After some time, the seven sura ke humarahi became friends in real life too. Mithali-Bhupinder together did hundreds of live shows. They also have a son Nihal Singh who is a musician.
After some time, he started taking interest in singing and he started singing good ghazals. First his ghazals played in All India Radio, after which he got an opportunity in Delhi's Doordarshan. In 1968, music composer Madan Mohan called him to Mumbai after listening to his program on All India Radio. He first got a chance in the film Haqeeqat, where he sang the qawwali "Hoke Majboor Mujhe Une Bula Hoga". It was a hit, but Bhupinder did not get much recognition. Even after this, he continued to sing ghazals for low budget films. In 1978, he sang a ghazal from 'Woh Jo Shahar Tha Naam', after which he got a lot of fame.
Singh is remembered for his memorable songs in films like Mausam, Satte Pe Satta, Ahista-Ahista, Dooriyan, Haqeeqat and many more. Some of his famous songs- Hoke Majboor Mujhe, Usko Bula Hoga…Dil Dhoond Hai… Duki Pe Duki Ho or Satte Pe Satta… got recognition in the Bollywood and music world.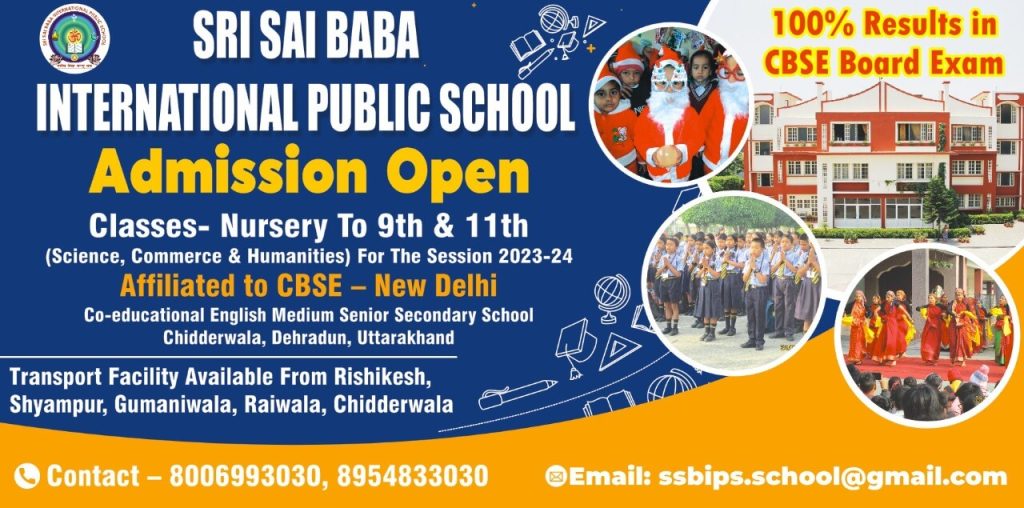 To get latest news updates -