Mumbai : CBI to investigate Palghar Sadhu murder case, Supreme Court approves
Mumbai : In 2020, the CBI will now investigate the heart-wrenching Palghar Sadhu Murder Case of Maharashtra. The Maharashtra government had informed the Supreme Court about this. The Supreme Court took note of this and approved the decision to hand over the investigation of the case to the CBI. The Supreme Court has asked the Maharashtra government to file an affidavit in this regard that the matter is now being handed over to the CBI for investigation.
In an earlier hearing, the Supreme Court had asked the Maharashtra government what preparations they had made for handing over the probe to the CBI. The state government had sought two weeks time to reply. In Friday's hearing, the Maharashtra government informed the Supreme Court in detail about handing over the case to the CBI. The Supreme Court gave the green signal for this. On 16 April 2020, two sadhus and their driver were killed by an unruly mob in Gadchinchale village of Palghar district. The sadhus were on their way to Surat in Gujarat to attend the last rites of their spiritual master after his death. For a short cut, they had turned towards the road inside the sadhu village.
On the way, the villagers stopped them and killed all three on the basis of suspicion. The opposition was demanding that the matter be investigated by the CBI. While the Uddhav Thackeray government said that after the investigation by the Maharashtra Police, there is no need for a CBI inquiry.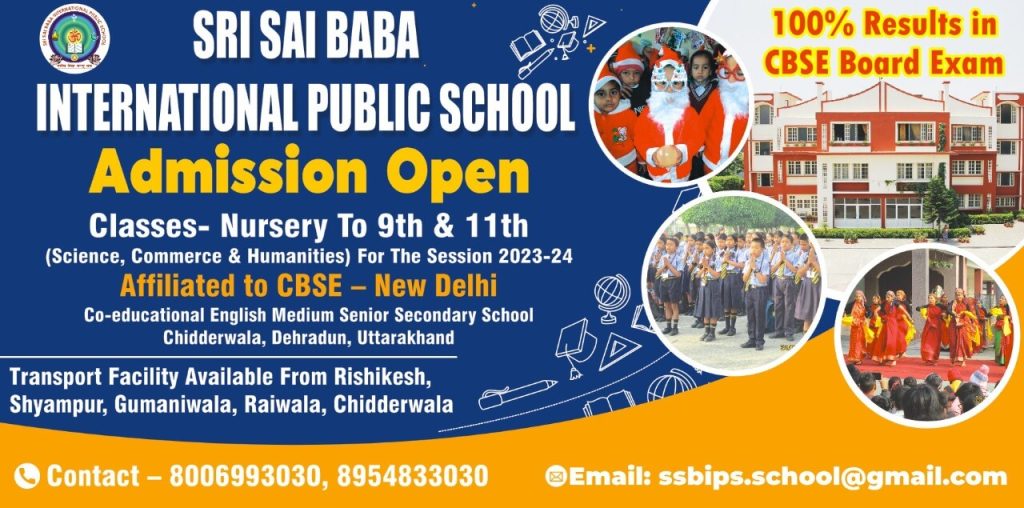 To get latest news updates -