Mumbai: Bollywood sex racket busted by Mumbai Police, Actress Aarti Mittal arrested
Mumbai : The Crime Branch of Mumbai Police has busted an alleged sex racket being run in Bollywood and arrested the prime suspect, actress-cum-casting director Aarti Mittal. Officials gave this information here on Tuesday. Acting on a tip-off, a team of Crime Branch-II raided a hotel in Goregaon late on Monday night and rescued two wanted models. These models were allegedly lured into prostitution by Mittal.
After confirming the tip-off, the team of detectives called up Mittal and demanded two girls, for which he demanded Rs 60,000. Accepting the demand, the detectives went as fake customers to the suburban hotel room where the girls were waiting and managed to bust the prostitution racket. The rescued girls claimed that Mittal had promised them Rs 15,000 for their assignment and assured them of high income to indulge in prostitution with them. He has been sent to a rehabilitation center for further tests.
Mittal herself is a small time actress-cum-casting director who has posted pictures with many leading television actors on social media and also posted her past or upcoming films and teleserial projects.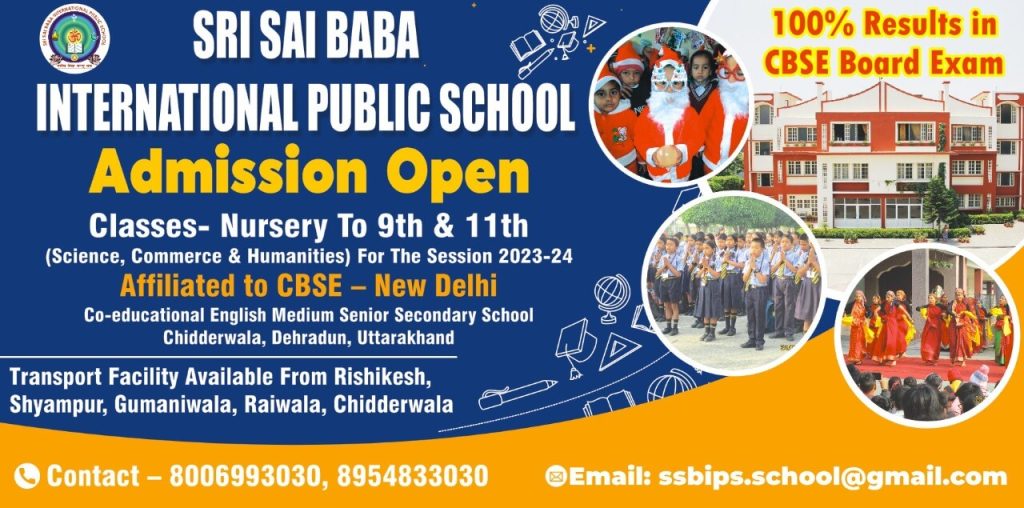 To get latest news updates -