Mumbai: Bhojpuri actress involved in high profile sex racket arrested, three models also rescued
Mumbai: Mumbai Police has busted a high-profile sex racket. Police has busted a high-profile sex racket. In this case, the team arrested Bhojpuri actress Suman Kumari. According to the police, their social service branch had run this operation and busted the racket after conducting raids. In this, he arrested a 24-year-old actress, who has been accused of pushing girls into prostitution. She was working as a middleman in this racket. In fact, the police had received information about running a sex racket at the Royal Palm Hotel in Goregaon, Mumbai. After this, the police, using their brains, sent a fake customer named Suman Kumari to the hotel to trap the criminals. Now actress Suman Kumari also had the same name. Accordingly, she got trapped in this trap. She made a deal with that fake customer, in which she started demanding 50 to 80 thousand rupees for each model.
Police have told that Suman Kumari, 24, is a Bhojpuri actress, who supplies models to customers. These models are those who came to Mumbai and were struggling to make a career in films. He was in need of money. In such a situation, Suman Kumari contacted her and pushed her into prostitution. Actress Suman Kumari, who played the role of a middleman in a high-profile sex racket, has worked in many Bhojpuri films. Apart from 'Laila Majnu', he has also done Bhojpuri comedy shows like 'Baap Numbri Beta Dus Numbri'. Apart from this, the actress has also worked on 'Boom' OTT channel.
At present, actress Suman Kumari is in police custody. Police is investigating to identify and nab other persons involved in the sex racket. The police have expressed concern over the rapid growth of such high-profile sex rackets and have appealed to the public to provide information about any such suspicious activities. The actress is being interrogated.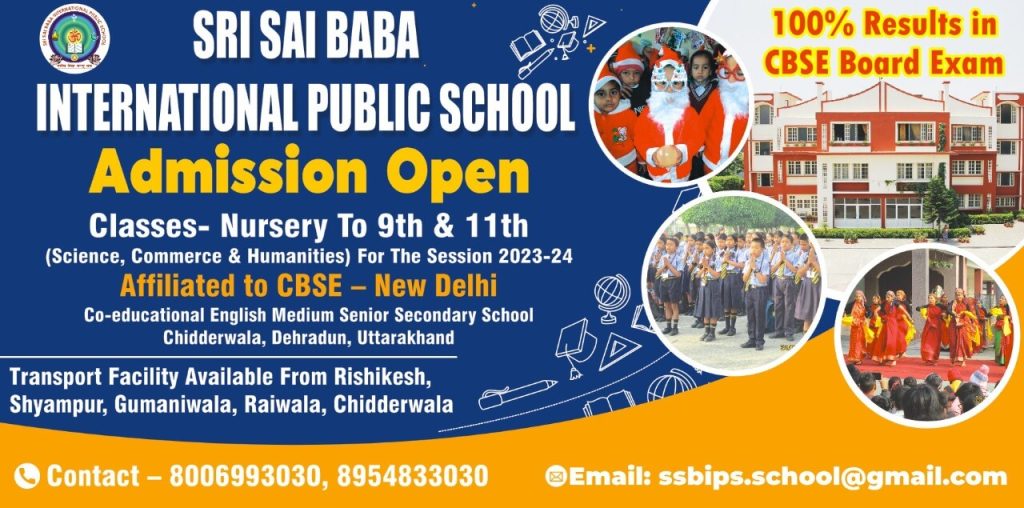 To get latest news updates -