Mumbai: After Snake Bite, Actor Salman Khan Reached Panvel's Farm House
Mumbai: Bollywood actor Salman Khan, who was hospitalized after a snake bite, has been discharged and is back at his Panvel farm house. Since the news of Salman's snake bite came to light, the fans were very upset and were posting on social media. At the same time, #SalmanKhan also started trending on Twitter.
However, after some time, news came out that the snake was not poisonous and Salman's health is also fine. Meanwhile, a picture of Salman has come out from the hospital. Along with this, fans are also very excited about Salman Khan's 56th birthday. At the same time, some funny comments and posts about Salman Khan also started appearing on social media. Varinder shared the picture and went viral on social media and elsewhere. Actually celebrity photographer Varinder Chawla has shared a picture on social media. According to the caption of the post, this picture of Salman Khan is from the hospital, when he was admitted after a snake bite. Wearing a black t-shirt, Salman is seen lying on a side in the photo. At the same time, Salman has put his hand under the head.
Salman's birthday is on Monday-
Let us tell you that on Saturday night, a snake bitten Salman's hand at a farm house near Panvel in Raigad district, adjoining Mumbai. The actor was taken to a hospital located in Navi Mumbai's Kamothe and was discharged from the hospital on Sunday morning. Thankfully the snake was not poisonous. A source close to the actor said, "Salman was bitten by a snake last night and was taken to a hospital. He was discharged from the hospital after six hours. He is back home and is fine." Salman has returned to his farmhouse in Panvel, where he will celebrate his 56th birthday on Monday. (Pic Source:Varinder Chawala Insta Account)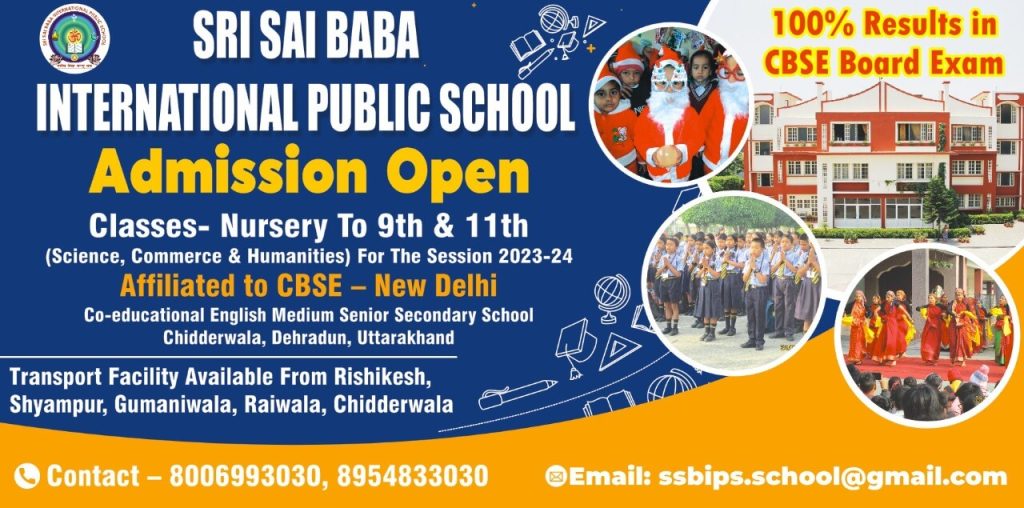 To get latest news updates -